COUPONS
2 Elderly Allegedly Killed In Scramble For Free Ramzan Coupons Near Bengaluru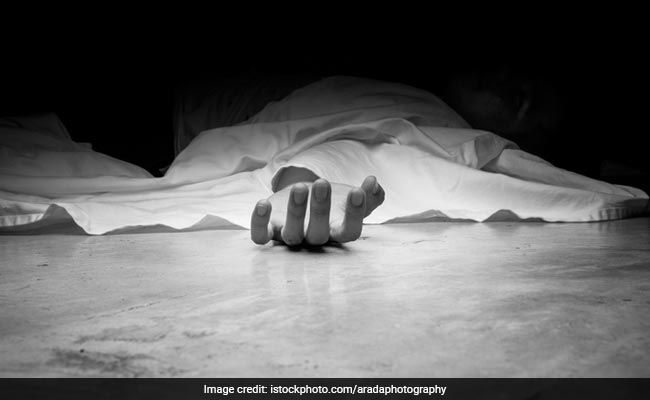 BENGALURU: 
 Two elderly persons were killed in a stampede yesterday as thousands jostled for food tokens being offered to the poor, police said. The incident took place near Bengaluru. People from the city and neighbouring districts had gathered at a marriage hall after receiving a WhatsApp message from Syed Asif who requested Muslims to collect coupons for free ration during the month of Ramzan next year.
People started queueing up outside the hall as early as 4 on Thursday morning. The number swelled to thousands within a few hours. As soon as the distribution began, people pushed and shoved to collect their coupons, police said.
Rehmatunnisa, 70, and Anwar Pasha, 60, were allegedly killed due to breathing problems in the ensuing pandemonium. They were rushed to a nearby hospital, but were declared brought dead, police said.
As there were no arrangements for chairs, food and even water for the visitors, the police arrested Asif for poor management of the event.
["Source-ndtv"]