COMPUTERS
Apple's OS X 10.11.4, watchOS 2.2, and tvOS 9.2 Now Available for Download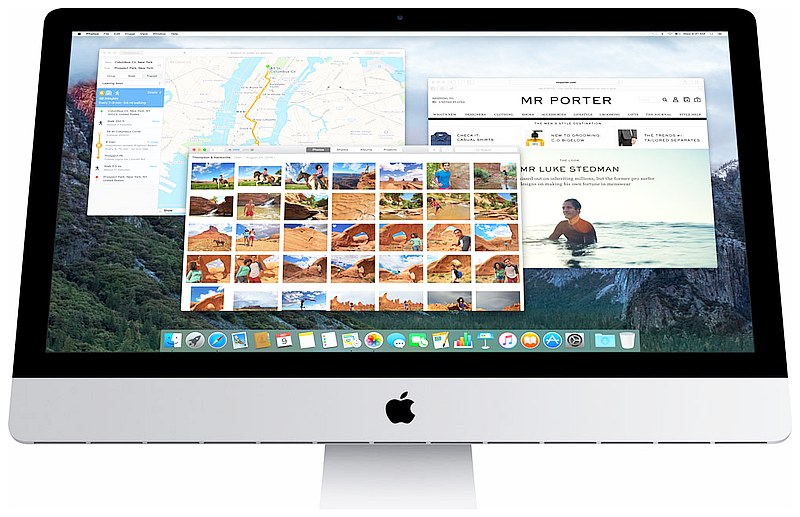 Apple on Monday finally put an end to rumours by officially launching its iPhone SE, 9.7-inch iPad Pro, and new Apple Watch Bands. It also released OS X El Capitan v10.11.4, along with watchOS 2.2 and tvOS 9.2, all featuring new functionalities and improvements over the previous versions. Apple alsoreleased iOS 9.3 on Monday for iOS devices.
For the Mac users, the Cupertino firm has released OS X El Capitan v10.11.4, which is the company's third major update since the introduction of the operating system in September last year. The OS version has been in testing since January this year.
The OS X El Capitan v10.11.4 update will be reaching out to all OS X El Capitan users, and can be downloaded via Apple's Software Update process in the Mac App Store. The update brings support for Live Photos in the Messages app. It is worth mentioning that the Live Photos feature was only visible in Mac Photos app previously. The feature can be distinguished from the regular photos inside the Messages app by a small circular icon at the top corner, clicking on which will show a photo viewer playing the animation.
(Also see: Everything You Should Know About Apple's New 4-Inch Phone)
The update also brings support for password protected Notes, which is also there in the iOS 9.3 for iPhone and iPad models. Now, within the Notes app Mac users can lock individual notes with a password. An option to import notes from other note-taking apps such as Evernote is also included. In addition, the Notes app can sort notes alphabetically, by date created, or date modified as well.
Besides certain performance improvements and bug fixes, OS X El Capitan v10.11.4 enables iBooksusers to store pdf files in iCloud, so they can be accessed from anywhere. The OS will prevent JavaScript dialogues from blocking pages in Safari browser too. Apple has also made security updates available for OS X Yosemite and OS X Mavericks from the company' support website.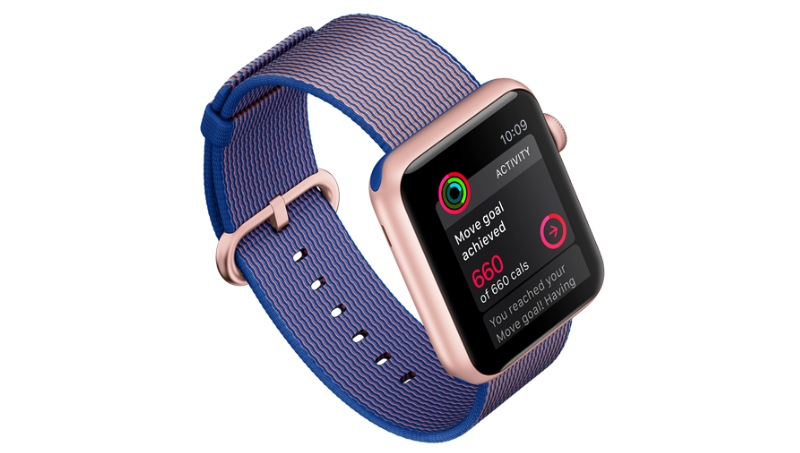 Coming to smartwatches, the company's watchOS has now also been bumped up from v2.1 to v2.2 with some new features. The update, like the OS X El Capitan v10.11.4, has been under testing since January this year. The Apple Watch users can download watchOS 2.2 via a dedicated Apple Watchcompanion app on the iPhone. The watch should also have 50 percent or more charge before users initiate the update process.
(Also see: iPhone SE First Impressions)
watchOS 2.2 in conjunction with the iOS 9.3 brings support for pairing multiple Apple Watches with a single iPhone. For this both the updates are needed. In the Maps section, the update introduces Nearby feature support that came with iOS 9.
The Nearby feature lets users locate points of interest (for instance Food, Shopping, Fun, and Health) easily and now also includes buttons to quickly access directions between home and work. There is also a search button below the two options. Prior to this, the Maps app when launched showed the wearer's current location and required force touch to bring options for search and contacts. Several performance improvements and bug fixes have also been included.
(Also see: 9.7-Inch iPad Pro India Price and Launch Date Revealed)
Further, watchOS 2.2 houses an improved glance feature. The updated feature now shows shortcuts for navigating home, to work, finding search and check 'Nearby'. Support for dictation in Catalan, Croatioan, Slovak, Romanian, Ukrainian, and English (Saudi Arabia, UAE, and Indonesia) have also been added as a part of the update. The frequency of measuring background heart rate when stationary has been increased.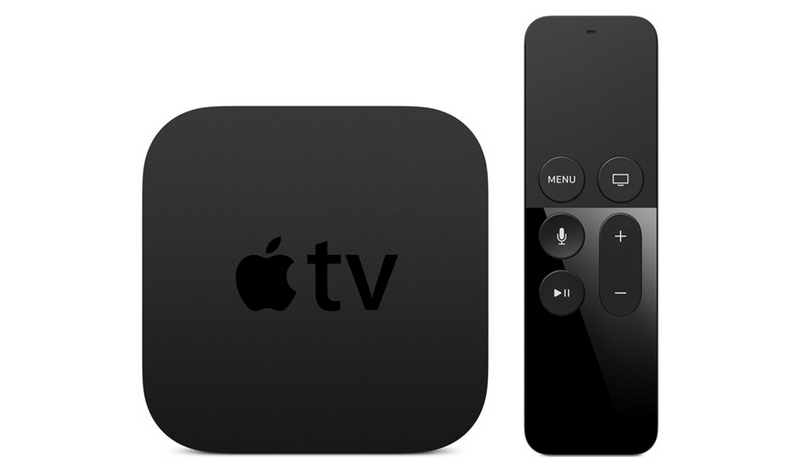 As for Apple TV users, the tvOS 9.2 update now includes Siri voice dictation, letting people use voice commands via the Siri Remote to search in App Store and enter password instead of using keyboards. The OS update adds iCloud Photo Library as well. Some of the other features included in the tvOS 9.2 are support for Bluetooth keyboards, organising apps inside folders, and addition of Podcasts app. The updated software has also received iOS 9-like app switcher.
The tvOS 9.2 update should reach Apple TV set top boxes over-the-air or can be downloaded manually by going in to the Settings app and Software Updates and Maintenance.
Download the Gadgets 360 app for Android and iOS to stay up to date with the latest tech news, product reviews, and exclusive deals on the popular mobiles.