ALL DEALS
Here Are All The Best Amazon Prime Day Deals
Amazon Prime Day, the day when Amazon posts more deals than you could ever conceivably look through in a lifetime, is here!
We waded through the mountains of bargains for you and found some of the best deals in every category. The ones you'll find in this post fit at least one of the following pieces of criteria:
1. Products we love that are discounted
2. Things you may need to buy anyway that are—conveniently!—available on sale (diapers, hangers, mattresses, etc.)
3. Items with the biggest overall discounts (random things that are over 40% off) that are cheaper than elsewhere online
Note: To get these deals you have to be a Prime member, so if you aren't already, sign up for a free 30-day trial here.
Like everything else on Amazon, all Prime Day deals are limited quantity and subject to rapid change.
1.
31% off the Instant Pot pressure cooker.
2.
51% off a touch-activated lamp with 256 color-changing LED lights.
3.
37% off the Oster Pro 1200 3-in-1 Blender (with a food processor attachment).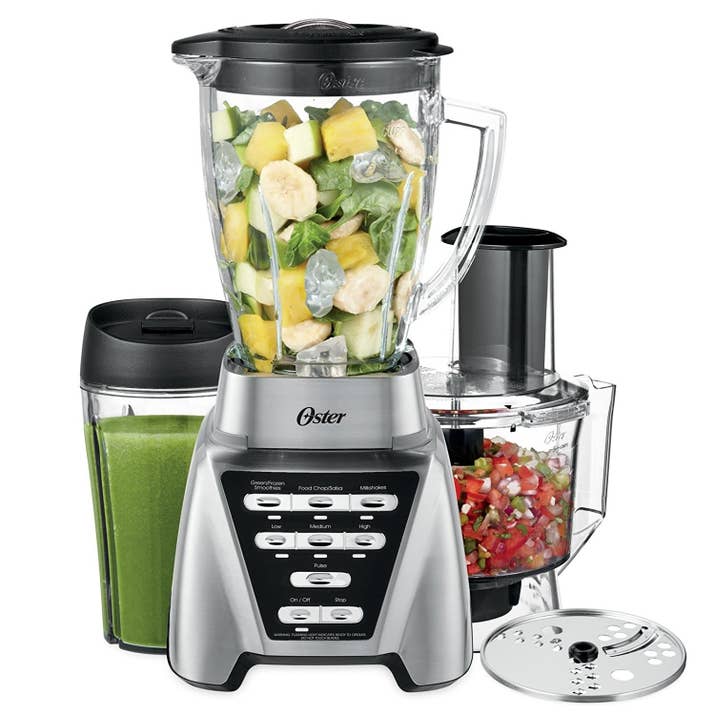 4.
26% off a Black+Decker cordless hand vacuum.
5.
Discounts on every type of Kindle.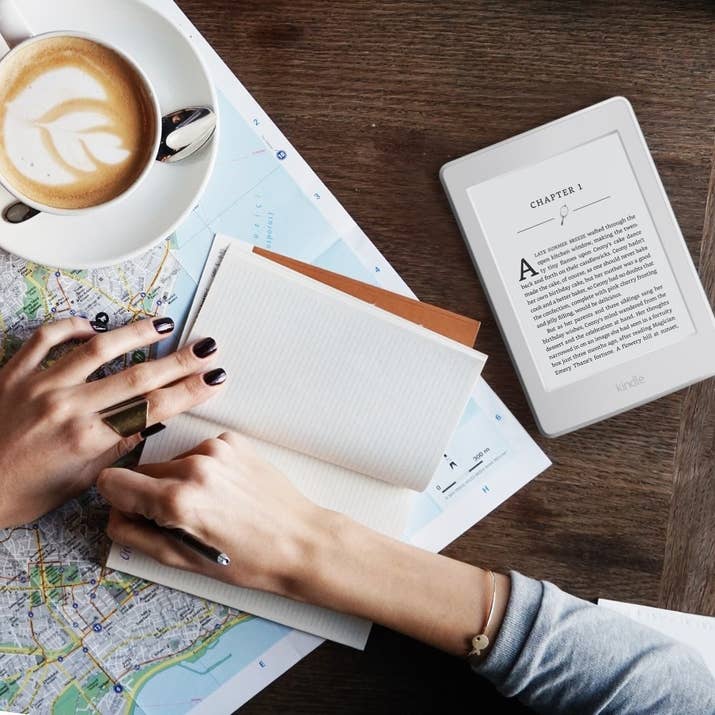 6.
20% off a set of food huggers.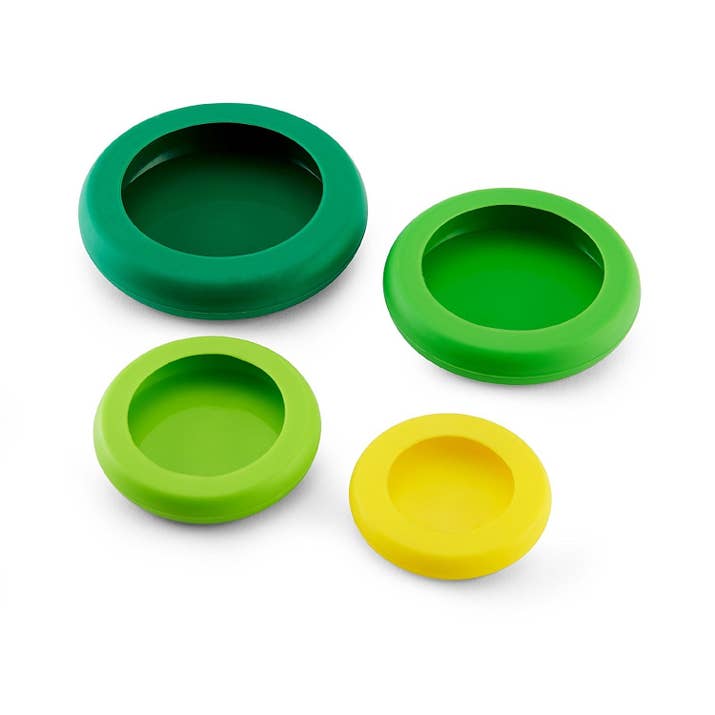 7.
49% off a Bissell dual brush sweeper.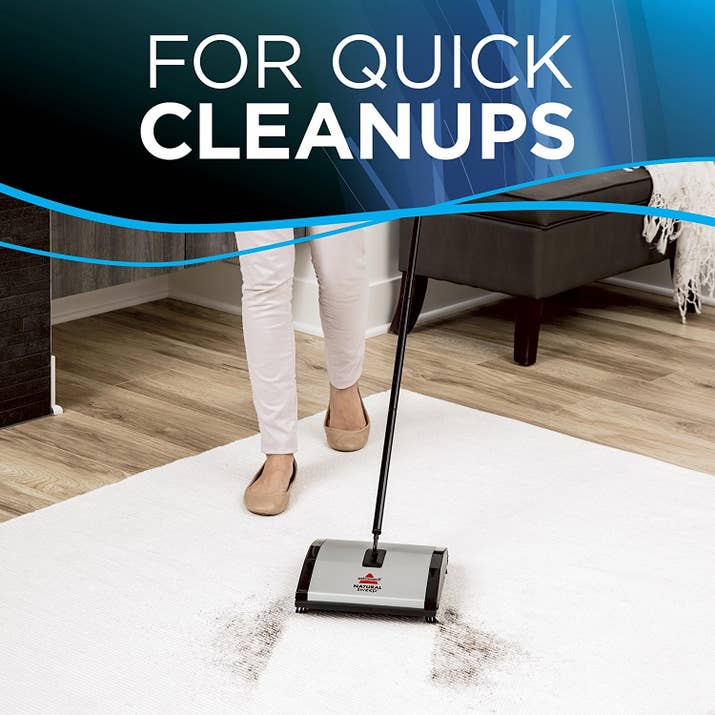 8.
Up to 40% off select luxury beauty products.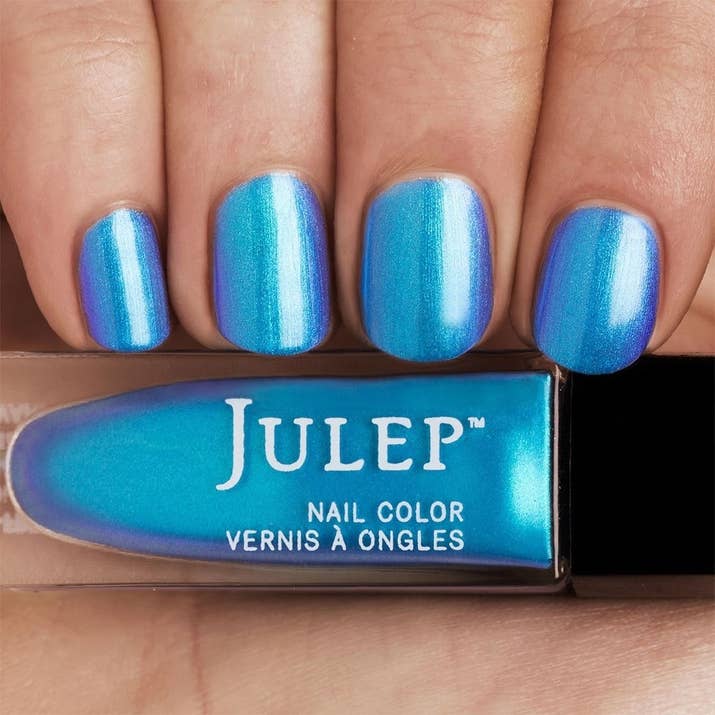 9.
70% off a set of classic Marilyn Monroe movies (9, to be exact) on Blu-Ray.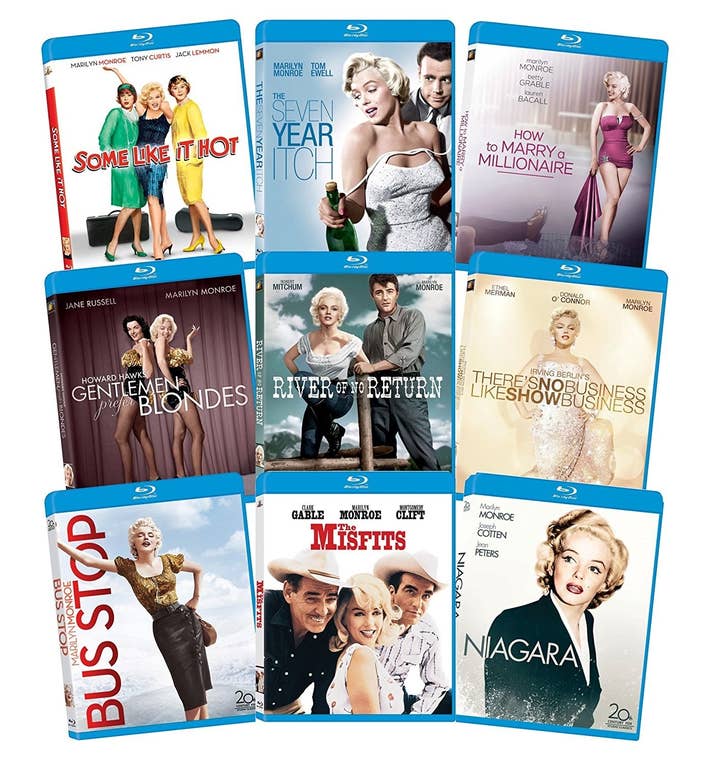 10.
50% off a Waterpik flosser.
11.
$90 off Amazon Echo or $50 off Amazon Tap.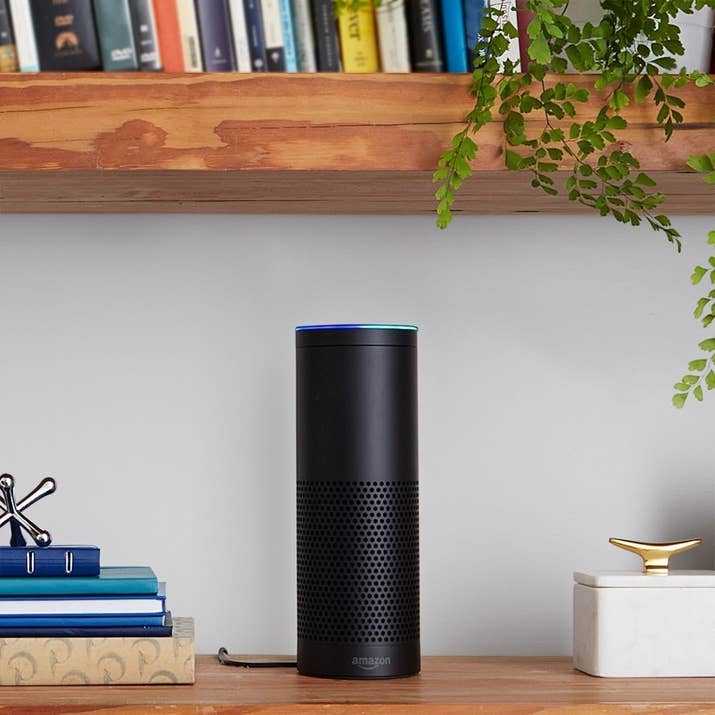 12.
$20 off the SodaStream Fizzi sparkling water maker.
13.
20% off Raleigh Bikes.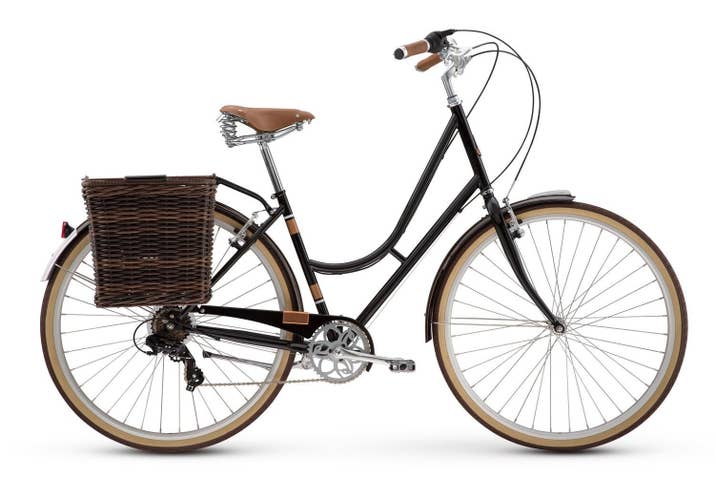 14.
47% off a Coleman two person tent.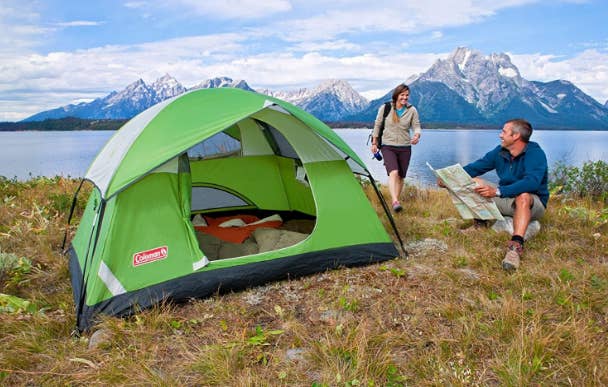 15.
33% off a portable Bluetooth speaker.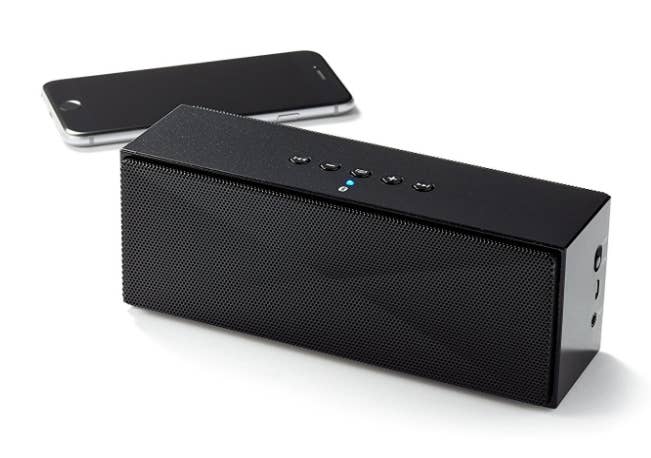 16.
20% off bear-paw-shaped oven mitts.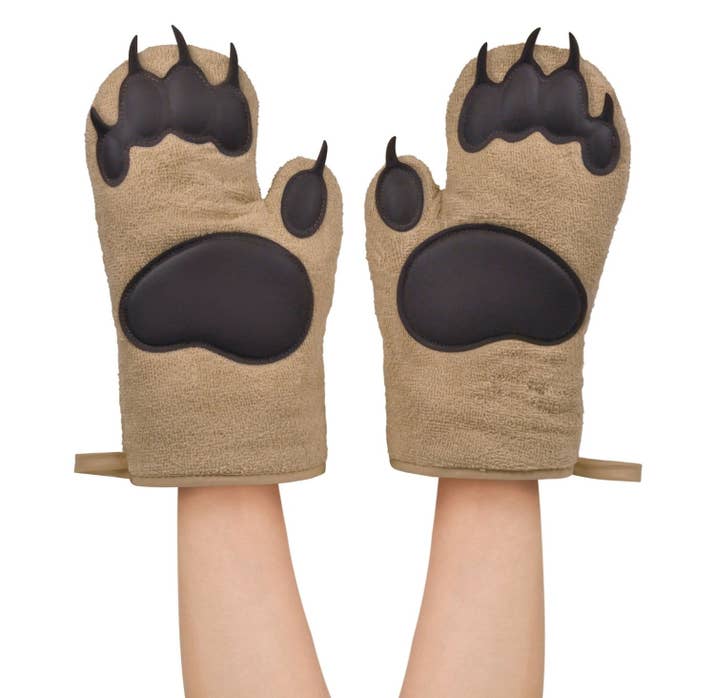 17.
Up to 39% off Rosetta Stone bundles.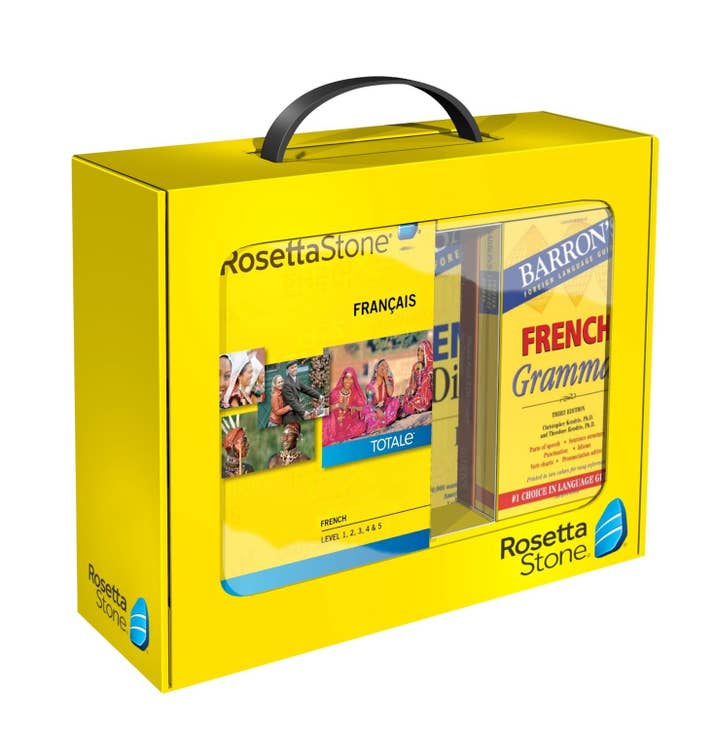 18.
$20 off a Farberware microwave oven.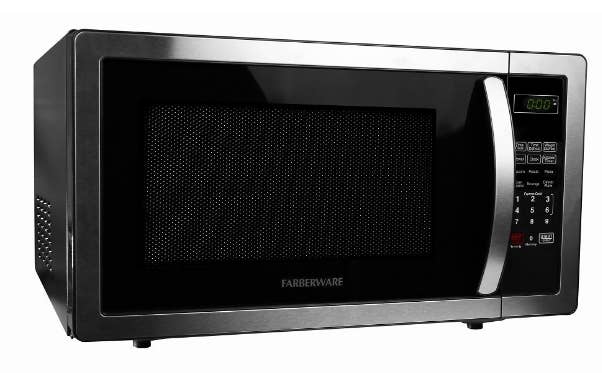 19.
$160 off the Blendtec Total Blender Classic.
20.
27% off a LinenSpa 8″ memory foam and innerspring hybrid mattress.
21.
45% off a sloth tea infuser and mug gift set.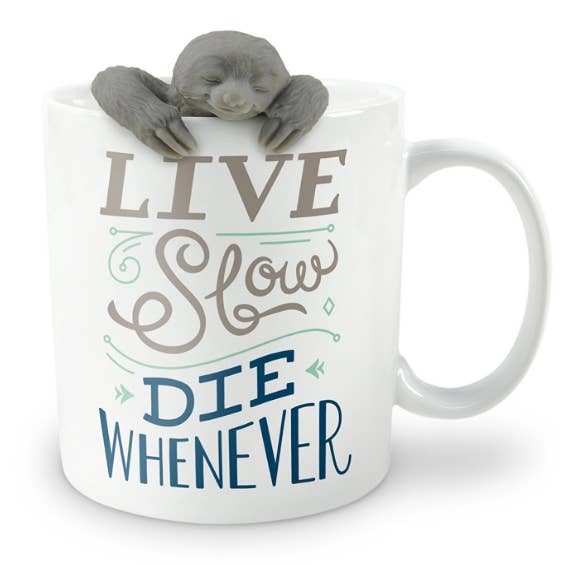 22.
20% off a simplehuman trashcan.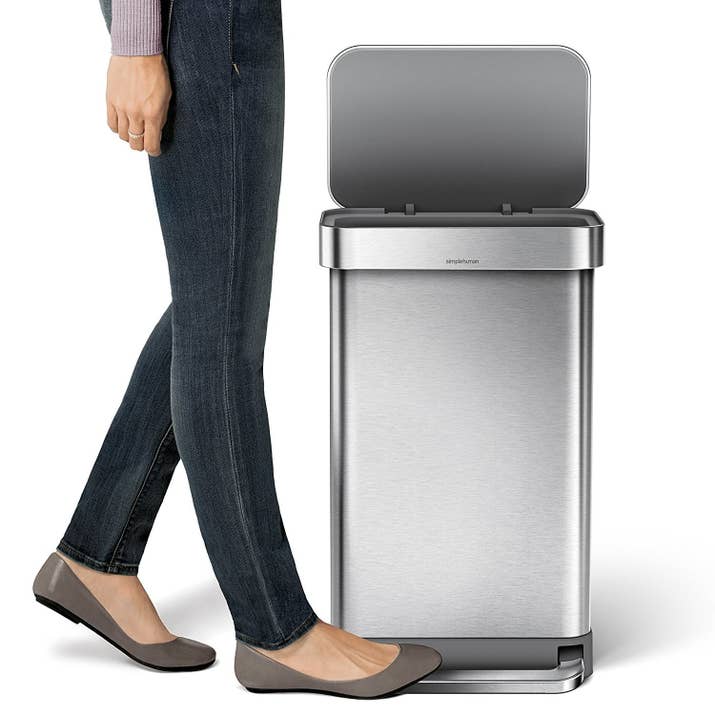 23.
30% off a Cricut Explore Air wireless cutting machine.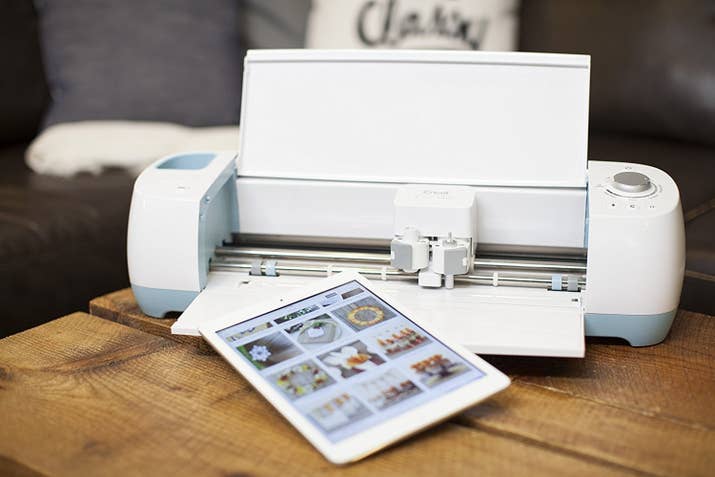 24.
40% off everyday household items by Amazon.
25.
20% off nursery essentials.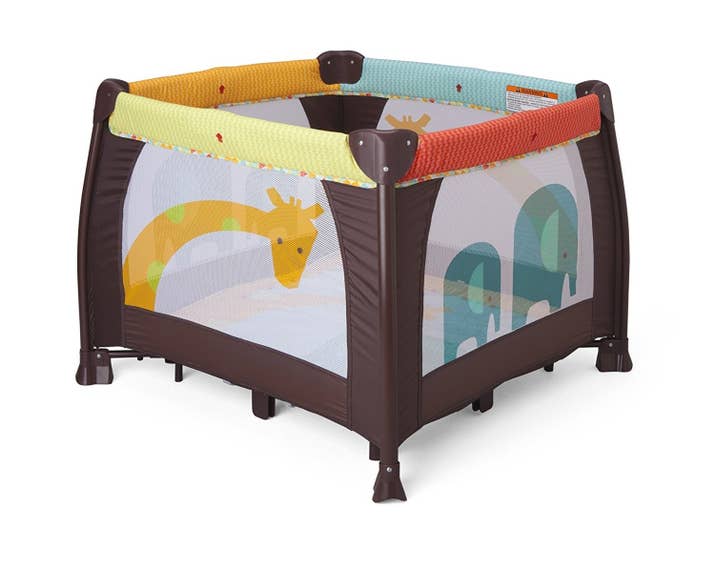 26.
Up to 50% off athletic and outdoor shoes.
27.
37% off a small French press coffee maker.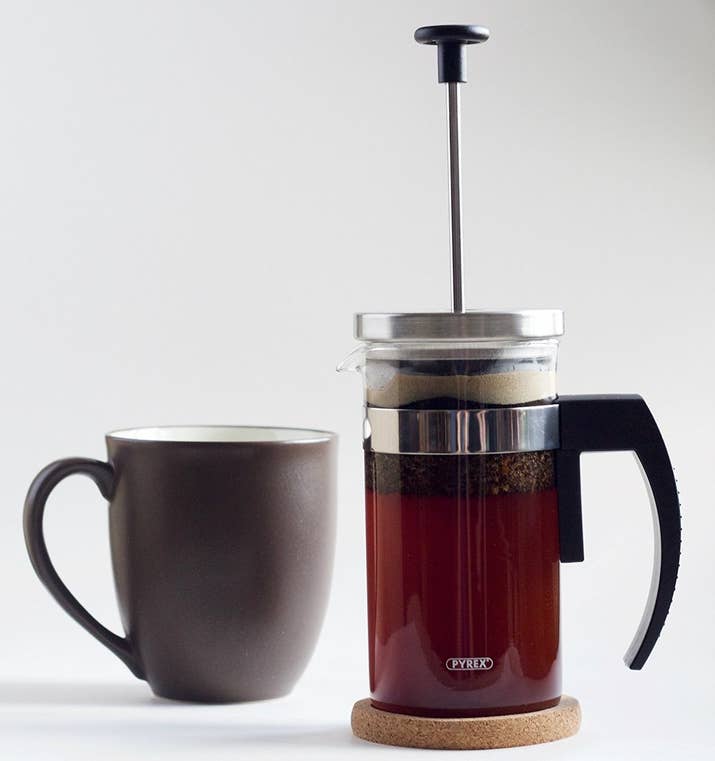 28.
Up to 50% off grocery items by Amazon.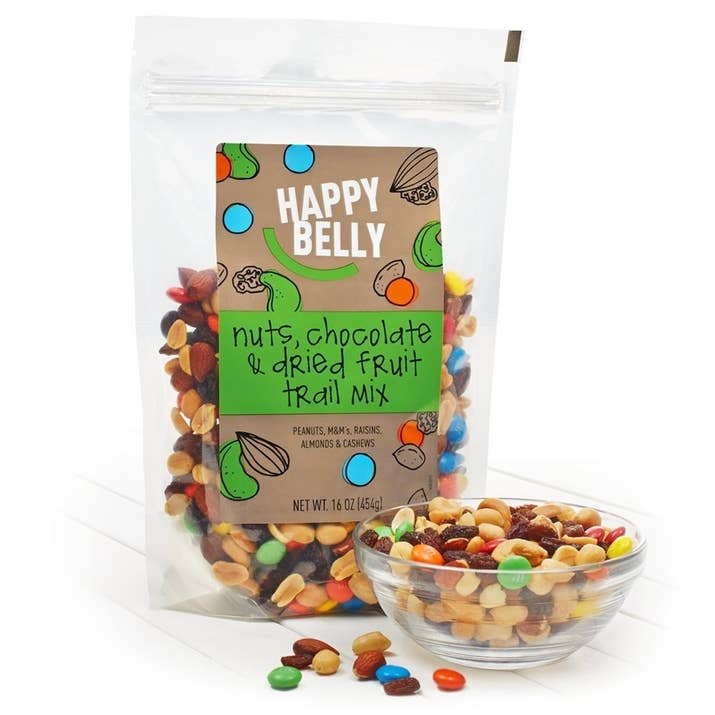 29.
25% off a hypoallergenic, overfilled, micro-plush mattress topper.
30.
30% off a set of six sloth drink markers.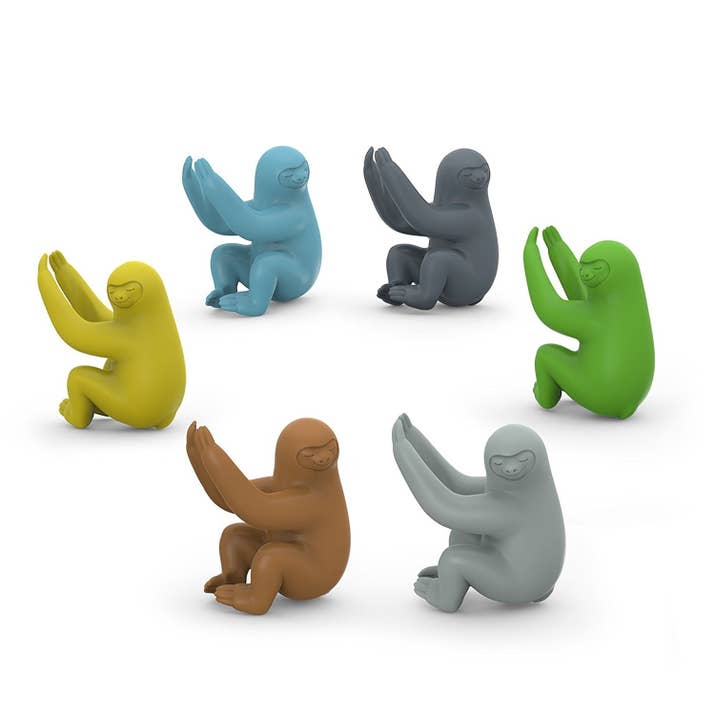 31.
30% off a VTech Go! Go! Smart Wheels Ultimate Amazement Park play set.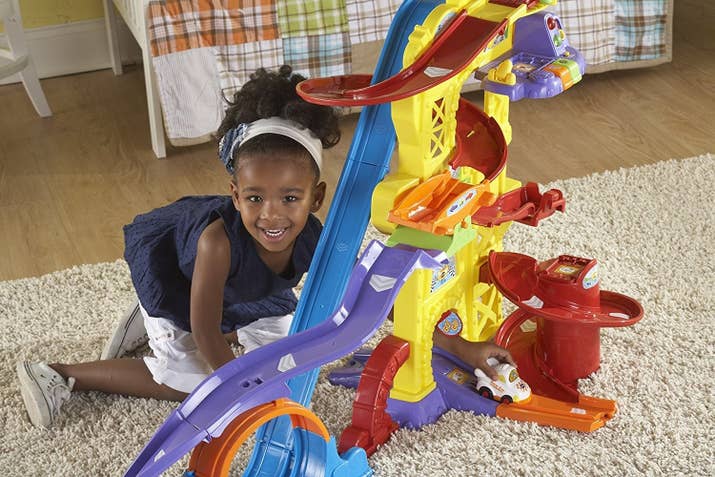 32.
Get an Anova Culinary Bluetooth Sous Vide Precision Cooker for $99.
33.
Up to 60% off jeans for women, children, and men.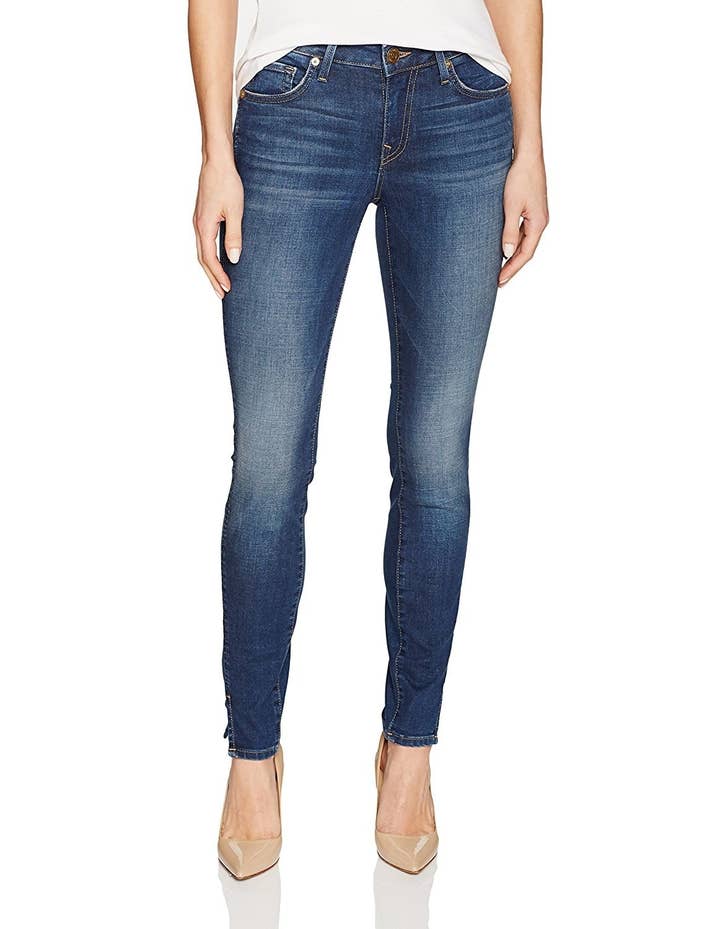 34.
54% off a Coleman extreme weather sleeping bag.
35.
20% off High Sierra backpacks.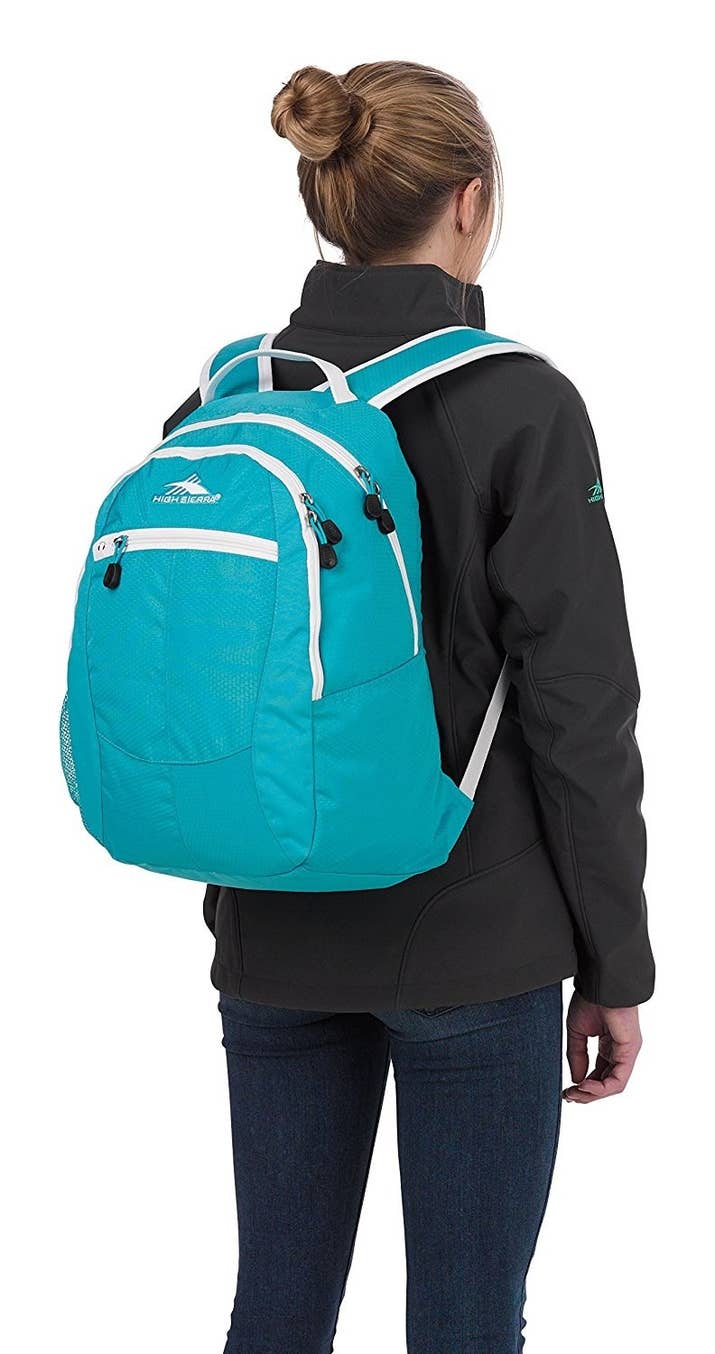 36.
$500 off a June Intelligent Oven.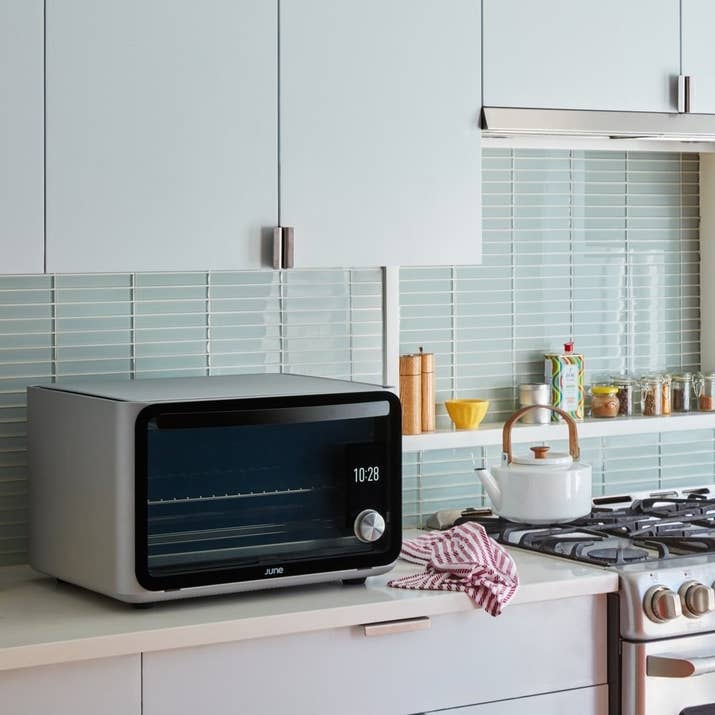 37.
30% off an adorable suitcase scooter for kids.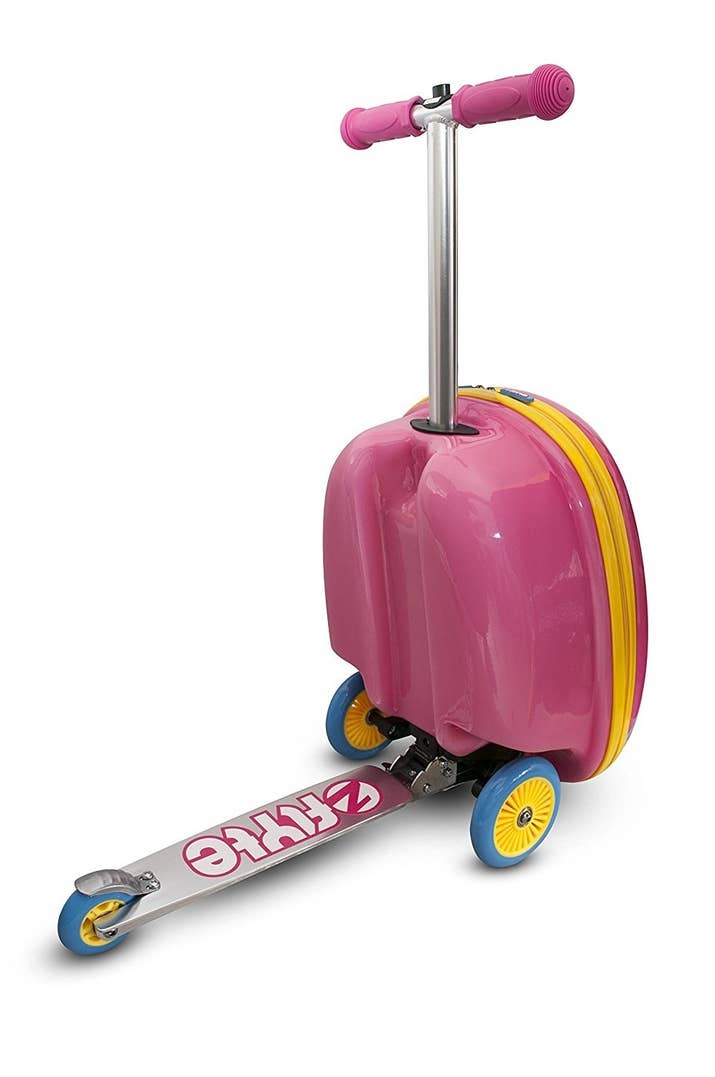 38.
20% off a cardboard scratcher and lounge for cats.
39.
57% off a cloud-shaped night light.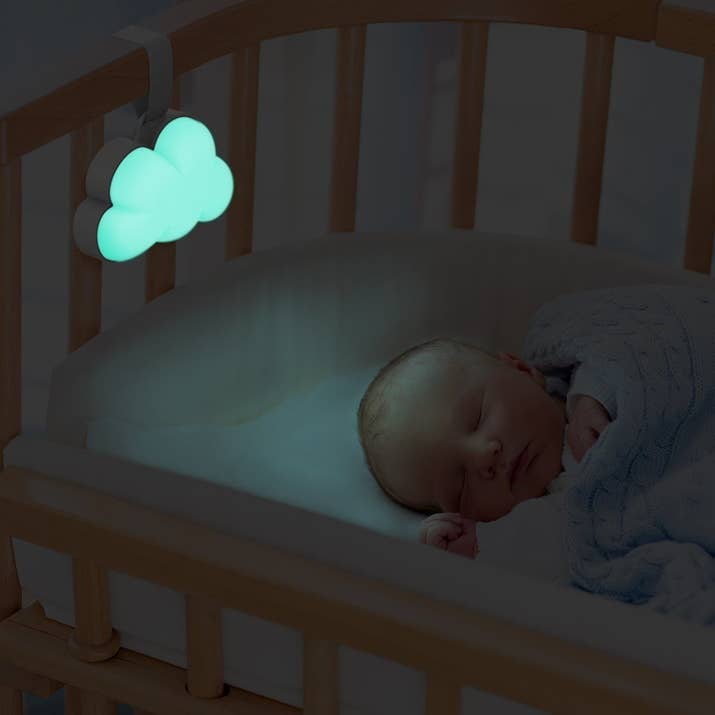 Want more? Check out the rest of our Prime Day coverage here.
Beauty deals! Tech deals! Deals for food lovers! Deals for parents! No matter what kind of deal you're looking for, we've got a post for you.
["Source-buzzfeed"]