NEWS
Freedom 251 Smartphone: 10 Unanswered Questions
There's a simple maxim that people would do well to remember – if it seems too good to be true, then there's probably a catch. So when a virtually unknown company called Ringing Bells announced the launch of a 3G smartphone priced at just Rs. 251, it set off warning bells instead. Named the Freedom 251, the phone seemed impossible for its price – a 4-inch Android 5.1 smartphone with 3G connectivity, a 1.3GHz processor, 1GB of RAM, and 8GB of storage, with front and rear cameras, might be commonplace specifications today but the price of such a phone is usually anywhere between 10 to 15 times the price – how was the Rs. 251 price tag possible? Particularly when, at the launch of the phone on Wednesday, the company officials clearly stated that there is no government subsidy involved in the pricing of the phone.
(Also see: Freedom 251 Bookings on Freedom251.com – How to Buy One on Friday)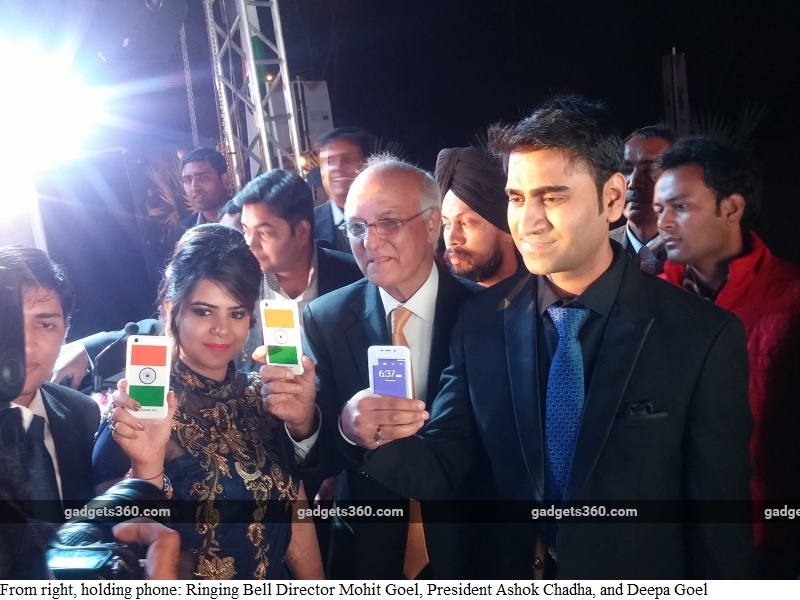 The company's President Akash Chadha repeated that there is no subsidy from the government. At the launch, he told Gadgets 360 that the pricing is being made possible by low marketing costs, innovative marketing strategies, and economies of scale. However, this does not fully address the question of pricing, as raised by the rest of the mobile industry. Chadha, and Ringing Bells Director Mohit Goel, told NDTV that the phones are currently going to sell at a loss, while building up production facilities in India (which will save money on taxes and duties) and building up scale (which will reduce the per-unit cost of the handset). Regardless of how accurate this is, there are still some questions we wish that Ringing Bells would address. Here are just 10 of the many concerns we have.
(Also see: Freedom 251: Your 5-Point Cheat Sheet to the Rs. 251 Smartphone)
1. How many Freedom 251 phones can it sell?
The Ringing Bells website simply promised that it will deliver all phones booked on the site before June 30. At the launch event on Wednesday evening, Chadha told Gadgets 360 and others that the cut-off for the capacity would be between 2.5 and 3 lakh handsets. Speaking to NDTV on Thursday, Goel said that the company will accept up to 25 lakh online orders, and a further 25 lakh offline orders. There is no consistency from the company about how many phones it can deliver.
2. How many Freedom 251 phones will it sell?
Regardless of the huge numbers being quoted above (even 2.5 lakh is pretty huge for a brand new company with no history and a product that sounds too good to be true) – the actual number of bookings is just 30,000 right now, Goel told NDTV on Thursday evening. With a third of the booking period over, it seems that the company might be looking at a much more manageable number of bookings. But in that case, it won't get the scale to reduce costs or appeal to others for marketing, and so reaching the price point of Rs. 251 may not be possible.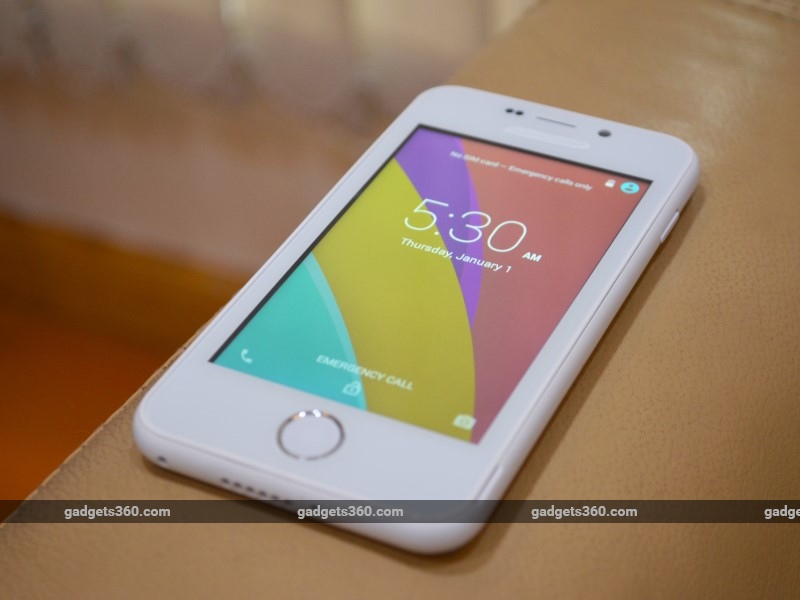 (Also see: Freedom 251 in Pictures)
3. When will it have a real Freedom 251 prototype?
The phones sent out to journalists for review bore the logo of Adcom – a Delhi-based importer. The phone's design and specifications are identical to the Adcom Ikon 4. And so are internals. Yet, the company insists that the handset it distributed is just an early prototype, and that the internal components are unique. "Only the body and touch panel come from Adcom," Chadha told NDTV on Thursday. This means that the company is selling phones without even a final prototype. People don't know what the phone they are spending money for will even look like, or where the parts will be sourced from, or anything else of importance really.
4. How will the Freedom 251 be made?
Ringing Bells does not have any manufacturing units in place as of now – Chadha said that there is an assembly unit in Noida which will be putting together the components that Ringing Bells is purchasing for the Freedom 251. Is the company planning to first build its two factories, and then start selling phones? Goel told NDTV that deliveries will start by "April or March-end" – does he plan to complete factories, production, and testing (for a device that doesn't even have a final prototype yet) in roughly a month and a half?
(Also see: Freedom 251 Bookings Now Open; Read This Before You Buy One)
5. What about Freedom 251 certification process?
All phones sold in India have to be certified by the Bureau of Indian standards. This is done to ensure that all the parts are safe to use, that the plastics are not toxic, that the batteries won't explode while charging, and that the radiation from the phones is not at damaging levels. There are a huge number of tests that are conducted, and these are necessary in order to sell a phone in India, whether it's imported or made here. Ringing Bells is not on the list of manufacturers registered by BIS. Getting the certification is time consuming and expensive. Does Ringing Bells expect it to happen in the very short window it has before deliveries start?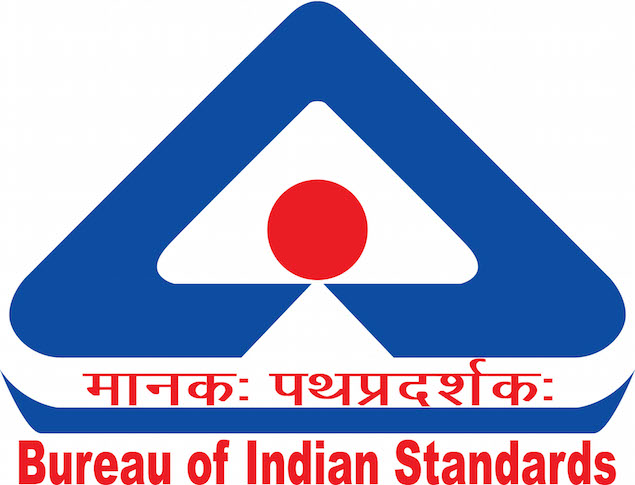 6. Where are the Freedom 251 components coming from?
The Freedom 251 may one day be made in India, but for now at least, it's going to have a lot of imported components. At the launch, Chadha said the parts will come from China. To NDTV, he said that Ringing Bells sourced components from Adcom because it is an Indian company, and all parts will come from India. That Adcom is known largely as an importer, which doubtless gets components from other parts of the world is a separate issue. At present though, there is no clarity on Ringing Bells' sourcing methods, which means that the customer has no idea what is being sold. The phone could be a slightly less obvious rebrand than the "prototype", for all customers know.
(Also see: Freedom 251 full specifications)
7. When will Ringing Bells start producing the Freedom 251?
The phones are presently not being Made in India, only Assembled in Noida. Will Ringing Bells actually have its manufacturing plants up and running before Freedom 251 starts shipping phones? That looks unlikely. So what exactly is the plan here – when will it switch from assembling to manufacturing, and what exactly will it make and what exactly will it import, for this phone?
8. There's no consistency on Freedom 251 numbers
As noted above, the company first said it wants to sell 2.5 lakh phones in the first batch, then 25 lakh phones. On its website, it claimed 6 lakh hits per second, and to NDTV, Chadha said 63 lakh hits per recorded on its website every second. Why is it that every time the company answered questions, the numbers change exponentially? On Thursday, Goel said that 30,000 phones (that don't exist yet) were sold. How many do you think he's going to say today?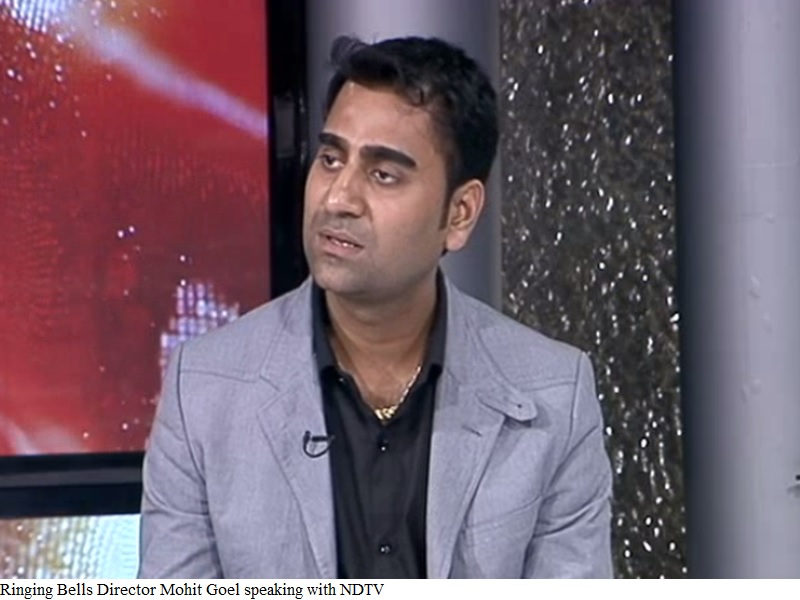 9. How is the money being raised from Freedom 251 sales to be used?
To NDTV, Goel suggested that the money being raised from Freedom 251 sales will be held in escrow until the deliveries are confirmed. However, when asked to confirm this, he only said, "hopefully." That's not really an answer however, and the customers need to know if the money they're spending on phones now is supposed to be the foundations for the factories that Ringing Bells hopes to build. Frankly, at this point, things start to sound like a Kickstarter scheme.
10. Do they really think icons aren't copyrighted?
The Freedom 251 demo unit uses a lot of icons that look straight out of iOS. At the launch, Ringing Bells Technical Head Vikas Sharma repeatedly and loudly asserted that the company can use these icons because Apple does not have copyright on icons. We have to wonder if this is some kind of joke, and if the company truly believes this, we'd like to introduce them to just one of the many trademark noticesaround these icons – Apple, and indeed every manufacturer that invests in intellectual property, makes such filings.
Download the Gadgets 360 app for Android and iOS to stay up to date with the latest tech news, product reviews, and exclusive deals on the popular mobiles.

Ringing Bells Freedom 251
FRONT CAMERA
0.3-megapixel
RESOLUTION
540×960 pixels
REAR CAMERA
3.2-megapixel
See full Ringing Bells Freedom 251 specifications
["Source-Gadgets"]