COMPUTERS
HP Sprout Pro With Projector, Touch-Capable Second-Monitor Launched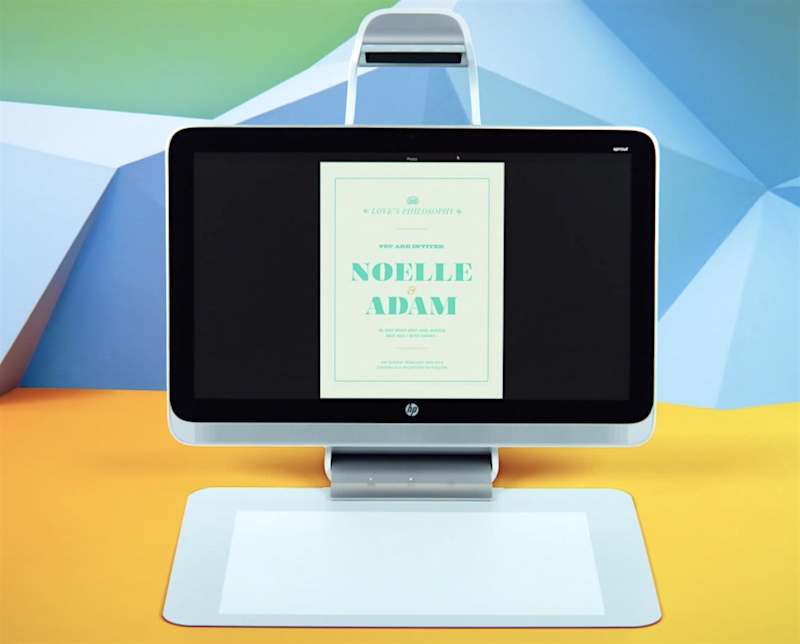 HP has announced a new model of its Sprout computer. Called the Sprout Pro, the new variant offers a specifications upgrade over the original Sprout, coupled with a range of suites. It starts at a price point of $2,199 (roughly Rs. 150,000) and will begin shipping in select regions starting next month.
HP surprised everyone in 2014 when it launched the HP Sprout, an all-in-one desktop that seemed like something taken out of Minority Report movie. Meant for product designers, it has a touch-sensitive mat, and is able to measure 2D and 3D objects that are placed on it. The company has just made the computing product better.
The HP Sprout Pro sports a 23-inch full-HD display (1920×1080 pixels) with support for 10-point touch. It is powered by sixth-generation Intel Core i7-6700 processor with Nvidia GeForce GT 945A (1GB GDDR5) graphics card and 8GB of DDR4-2133 SDRAM (expandable to 16GB). The HP Sprout Pro comes with 1TB SATA solid state hybrid drive with an 8GB flash drive. There's also a 1-megapixel webcam.
Other features of the HP Sprout Pro include the HP Illuminator, a built-in projector that comes equipped with up to 14.6-megapixel camera and also the Intel RealSense 3D camera to instantly capture 2D and 3D objects.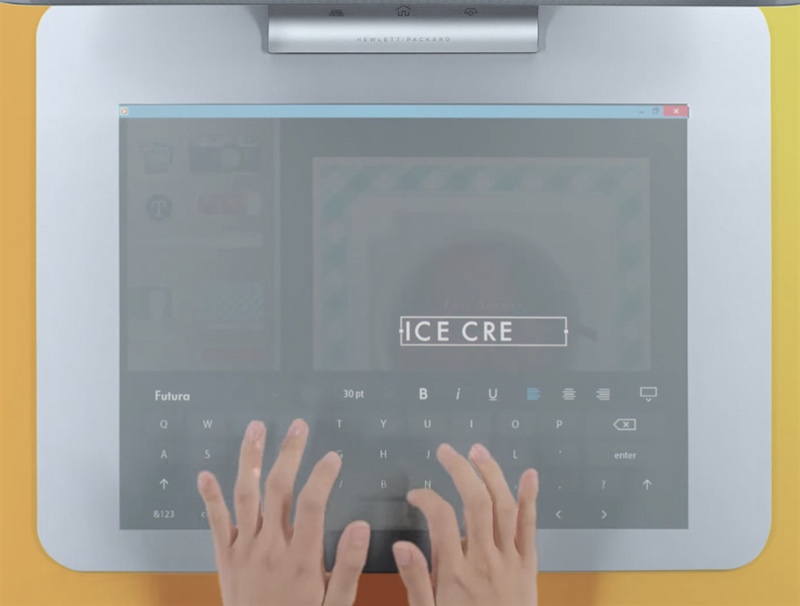 There's also the HP Touch Mat, the 20-inch mat that features 20-point touch-enabled feedback with an ultra-resistant top coating. It serves as a second monitor as well as keyboard and mouse input devices. The company also offers the Adonit Jot Pro stylus to write and draw. The HP Sprout Pro runs Windows 10 Pro out of the box.
On the connectivity front, the HP Sprout Pro supports 10/100/1000 Base-T Network, Bluetooth 4.0, and Wi-Fi 802.11a/b/g/n featuring dual-band (2.4GHz and 5GHz) 2×2 MIMO technology. There are two USB 2.0 ports, two USB 3.0 ports, and HP 3-in-1 media card reader.
HP has announced a range of new apps that go along with the HP Sprout Pro. These apps include HP Scan that brings professional-level document scanning, and HP External Display Mixer.
["source-gadgets"]