COMPUTERS
Mattel Unveils a 3D Printer You Can Actually Afford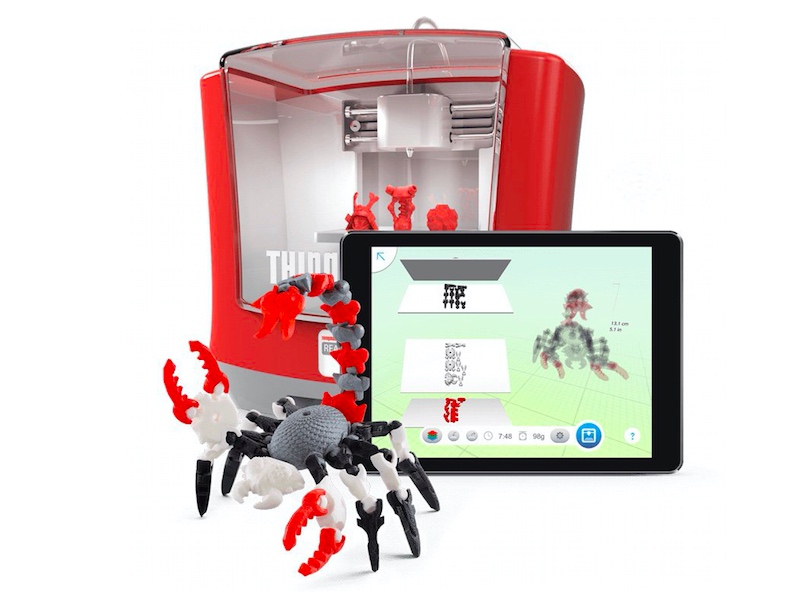 We are sure you've heard about 3D printing and the opportunities for advancements it has brought to engineering and health, among other industries. But an issue with this nascent technology space is that despite being around for a couple of years now, 3D printers are still very expensive to purchase and use, making them inaccessible to most. American toy company Mattel is trying to change that with its ThingMaker 3D Printer.
Mattel, the same company which announced on Monday its upcoming Google Cardboard-based low-cost, virtual reality headset, has announced the launch of the ThingMaker 3D Printer. What separates Mattel's 3D printer from rest is the affordability factor. The ThingMaker is priced at $299.99 (roughly Rs. 20,500), and is understandably aimed at a wider audience.
The US-based company says that it has re-imagined the ThingMaker to aim at young designers and students. It will allow "families to become toy makers," says Mattel, leveraging on the "keys to the toy factory" that the ThingMarker 3D Printer ships with. "The ThingMaker 3D printing ecosystem, combined with a little imagination, is all families need to design, create and print their own toys from start to finish," the company said in a press statement.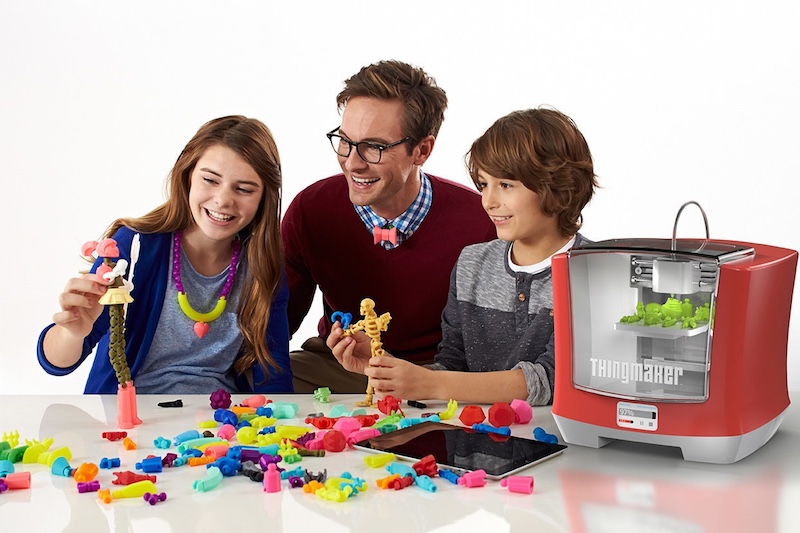 The ThingMaker 3D Printer comes with ThingMaker Design App, which allows anyone to create figures such as robots, dinosaurs, wearable accessories such as bracelets and other gadgetries. The app offers users with the option to browse through a rich collection of templates, or assist them with creating their own templates. Once a user has finalised the design, they can send it to the ThingMaker 3D Printer to create it.
"In today's digital age, it's more important than ever for families to transcend the digital world and make their ideas real," said Aslan Appleman, senior director, at Mattel. "ThingMaker pushes the boundaries of imaginative play, giving families countless ways to customise their toys and let their creativity run wild. We're thrilled to work with the 3D design experts at Autodesk to bring this one-of-a-kind experience to life."
The ThingMaker 3D Printer will be available for sale in the US at a price point of $299.99. Interested users can pre-order the device right now on Amazon.com. You will also be able to purchase a variety of filament colour options and additional design content later. For now, you can also use ThingMaker Design App, available on Android and iOS, that works with other printers as well.
Download the Gadgets 360 app for Android and iOS to stay up to date with the latest tech news, product reviews, and exclusive deals on the popular mobiles.