COMPUTERS
Microsoft Makes Special Edition of Windows 10 for China's Government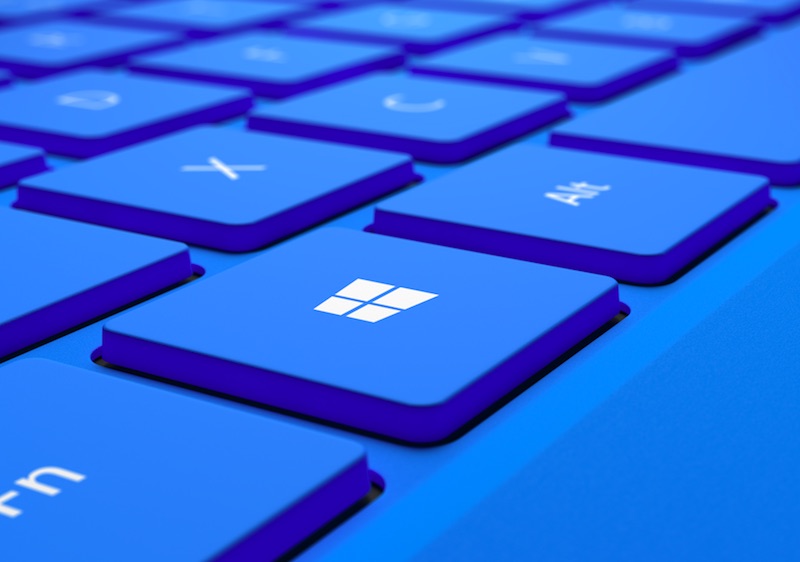 Microsoft is said to have made a special version of Windows 10 for the Chinese government. Dubbed Windows 10 Zhuangongban, or "Windows 10 Specially-provided Edition," the variant boasts of fewer consumer-centric features when compared to Windows 10 Home (hence, Windows 10 Pro), but offers additional security measures as mandated by the Chinese government.
Chinese publication Caixin reports (via TechInAsia) that Microsoft and the government of China worked together to complete the development of "Special Edition of Windows 10." The new version of Windows is the result of a joint venture between Microsoft and China Electronics Technology Group (CETC) that was announced in December last year to license, deploy, and manage Windows 10 for China's government agencies and state-owned enterprises.
The Caixin report cites Ralph Haupter, Microsoft China's CEO, to say that the Windows 10 Specially-provided Edition offers fewer of consumer-centric features but comes with management and security controls in accordance with the instructions of China's government. Haupter didn't share much detail about these "management and security controls," though he noted that this version of Windows 10 can run all Windows compatible programs. For now, no availability time-frame has been provided.
China is one of the major markets for Microsoft, however, the local government has become increasingly concerned with Western companies in the light of revelations made by whistleblowerEdward Snowden. In 2014, China government announced that it was banning Windows 8 from the government offices as part of a notice on the use of energy-saving products. Weirdly enough, at the time, a report on Xinhua news agency noted that the ban would also bolster computer security. Microsoft had then just ended support for Windows XP. Last year, China's antitrust raided Microsoft's offices in China.
Download the Gadgets 360 app for Android and iOS to stay up to date with the latest tech news, product reviews, and exclusive deals on the popular mobiles.