ELECTRONICS
Popular BitTorrent Client Transmission Now Available for Windows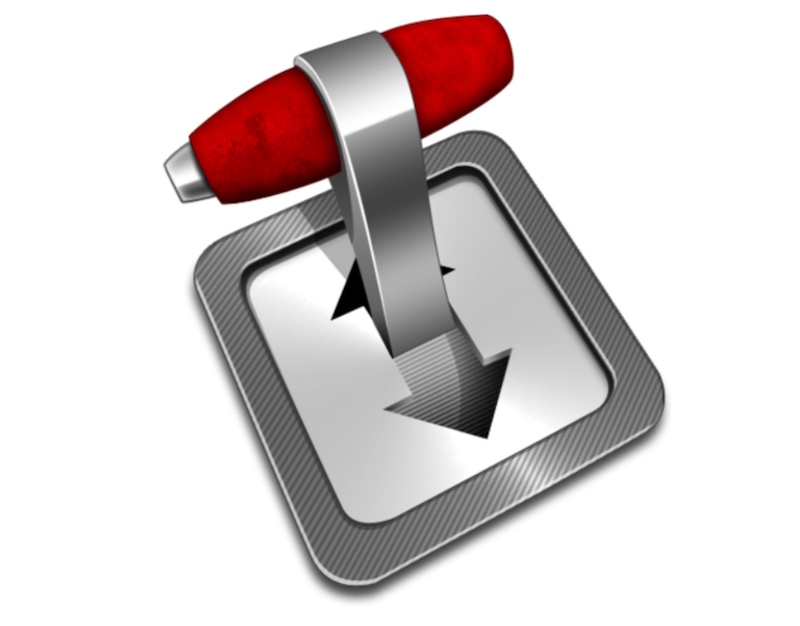 Popular BitTorrent client Transmission is finally available for Windows users. The open-source app, which has been present on OS X and Linux for years, was released for users of Microsoft's desktop platform recently.
Transmission is a community-driven application that offers a "fast, easy, and free" downloading experience. Used by millions of users, the Windows application of Transmission offers same features as its OS X counterpart, with the user interface also being nearly identical. Its installation file can be found on the company's download directory
In a recent interview with TorrentFreak, Transmission developer noted that it wasn't until recently that they realised the lack of Windows support was the biggest missing feature. "Since then I saw many people showing up either willing to use Transmission on Windows since they already use it on another platform, or looking for an alternative to their current BitTorrent client on Windows for this or that reason," a developer noted.
(Also see: OS X Ransomware Caught Before Large Number of PCs Infected: Transmission)
For those unfamiliar, Transmission allows a user to download files from multiple peers, as well as upload their files. The app allows the user to prioritise how they want the torrents to be downloaded. It supports magnetic URI scheme as well as encrypted connections. It also comes with a built-in Web server, which allows a user to control Transmission remotely via the Web.
In short, Transmission is a rather elegant BitTorrent client that aims to make it simpler for you to download files from the Internet without the hassle of putting much effort.
Download the Gadgets 360 app for Android and iOS to stay up to date with the latest tech news, product reviews, and exclusive deals on the popular mobiles.