COUPONS
Stretching a Dollar: Digital coupons are set-and-forget option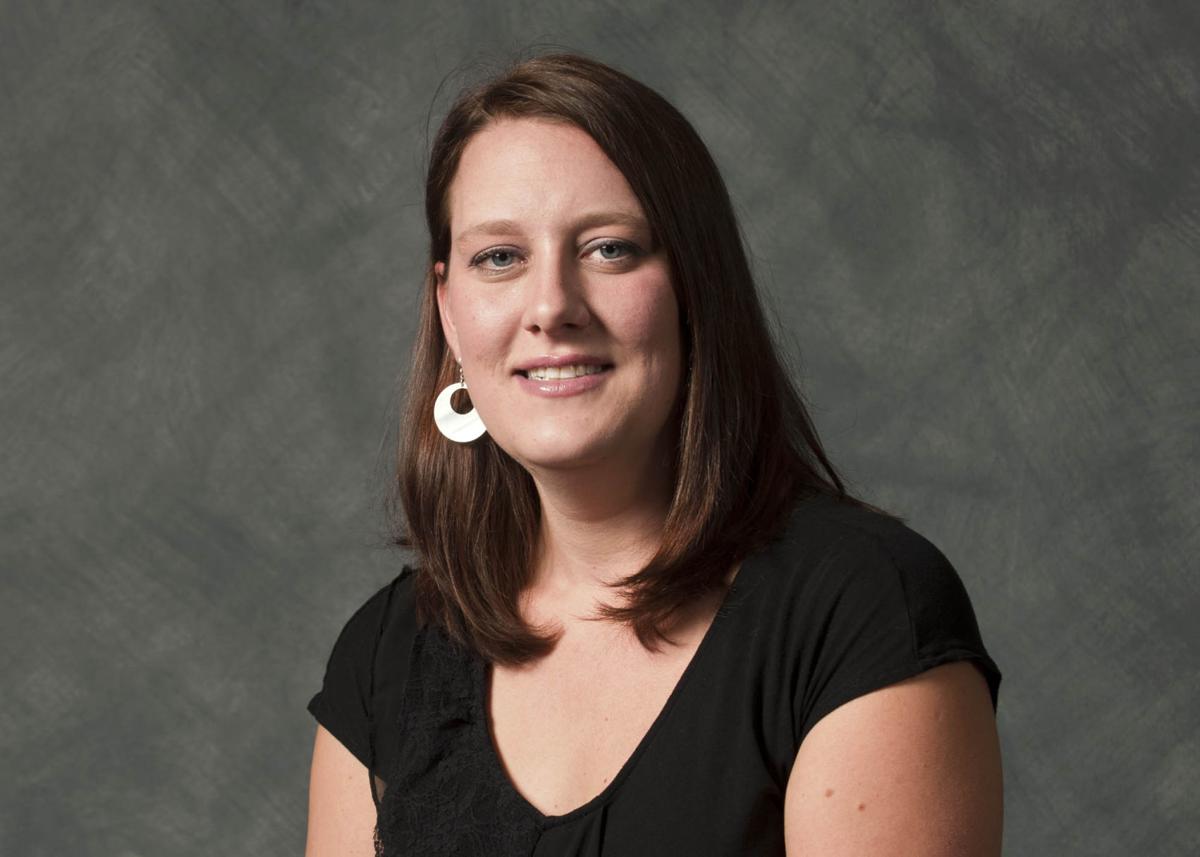 Coupons.com is the site that most couponers think about for printable coupons, and the Coupons.com app is also popular among couponers.
The app, available for free in the Android and Apple stores, recently updated the program to offer digital coupons that can be loaded to loyalty cards and store accounts instead of being printed in addition to the printable offers.
These digital offers have many benefits for those who don't want to print or clip paper coupons. They are a set-and-forget type of savings method. Once a week, log into the app and activate all the offers for Food Lion and Dollar General. When you shop, all eligible digital coupons will automatically discount at the register.
Other area stores are currently powered by other providers. Stores are expected to consolidate with one or two providers in the future.
In the Triad, the digital coupons available in the app can be loaded to a Food Lion MVP card or to a Dollar General digital account. You will activate the offers to your store accounts through the app.
These digital offers are also available for redemption at Target and Walmart through receipt submission. After the products are purchased, you can upload the receipt through the app and the money will be deposited in the registered PayPal account. With the receipt-submission stores, you will have three days after purchase to submit the offer. The money should appear in your PayPal account within 48 hours.
In order to be processed, the scan of the receipt must include the product line, date, time and receipt total. If your submission is denied, you will be sent a notice with the reasons. If redeeming through receipt submission, a paper coupon cannot be used on that product in the store.
These digital coupons are generally the same as those that are available for printing on Coupons.com. The digital offers are manufacturer coupons, so they can't be stacked together on a single product with a paper coupon from an insert or one that has been printed.
Each offer is only available to be used once per store. For example, a digital offer for $1 off Luvs diapers will only apply to a single package purchased at Food Lion. If the offer was loaded to the Dollar General account, a single package can be discounted there as well. You will want to activate the offers prior to checking out to ensure that they are deducted at the register.
For those who prefer a more hands-off approach to saving money, loading the digital offers through the Coupons.com app is a great way to save without having to use scissors.
It also has advantages for heavy paper users, like myself. If I run across a deal in the store and I don't have a paper coupon, I can still save by using the digital coupons in the app at Food Lion, Dollar General, Target and Walmart.
["Source-.journalnow"]