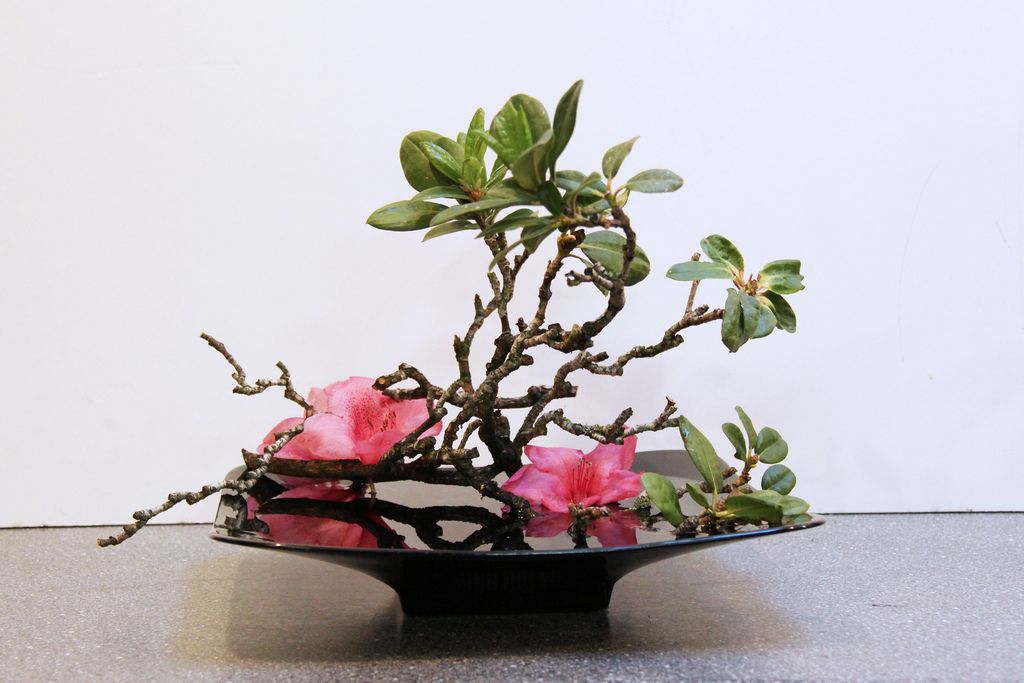 All events are free or included in the cost of admission unless otherwise noted.
Fall Opening — Yume Japanese Gardens of Tucson, 2130 N. Alvernon Way. Tea ceremonies, art and handicrafts exhibits and classes in traditional customs such as Japanese flower arranging. 9:30 a.m.-4:30 p.m. Tuesday-Saturday; Noon-4:30 p.m. Sundays. Closed Thanksgiving Day. 1-502-303-3945.
Ikebana Japanese Floral Festival — Yume Japanese Gardens. View 50 arrangements by five different schools of this 1,000-year-old Japanese tradition, arrayed throughout the grounds, museum, and art gallery. 9:30 a.m.-4:30 p.m. Nov. 21, 22, 24-26. $15. 303-3945.
Adjusting to Desert Gardening — Dussenberry-River Public Library, 5605 E. River Road. Learn to make the transition to desert gardening. Ages 12 and up. 2-3:30 p.m. Nov. 21. 594-5345.
Tucson Organic Gardeners Monthly Meeting — St. Mark's Church, 3809 E. Second St. Bring gardening questions for answers. Bring a dish to share for 8 servings, a list of ingredients and own tableware. 6:30-8:30 p.m. Nov. 21. 749-9429.
Demonstration Garden Tours — Pima County Cooperative Extension, 4210 N. Campbell Ave. A walk with a master gardener through the gardens. Meet at the plant clinic sign. 9-10 a.m. Nov. 22 and 25. 626-5161.
Friday Fun Knitters — Foothills Mall Food Court, 7401 N. La Cholla Blvd. Knit, crochet and needlework. 9:45-11:30 a.m. Nov. 24. 297-1745.
Is it A Cactus or A…sparagus — Saguaro National Park East, 3693 S. Old Spanish Trail. Come learn the difference between the two most famous families of desert plants on this short stroll in the cactus garden. 10-10:30 a.m. Nov. 24. 733-5153.
Source:-tucson.