ELECTRONICS
Valve Now Lets You Make Your Own Steam Controller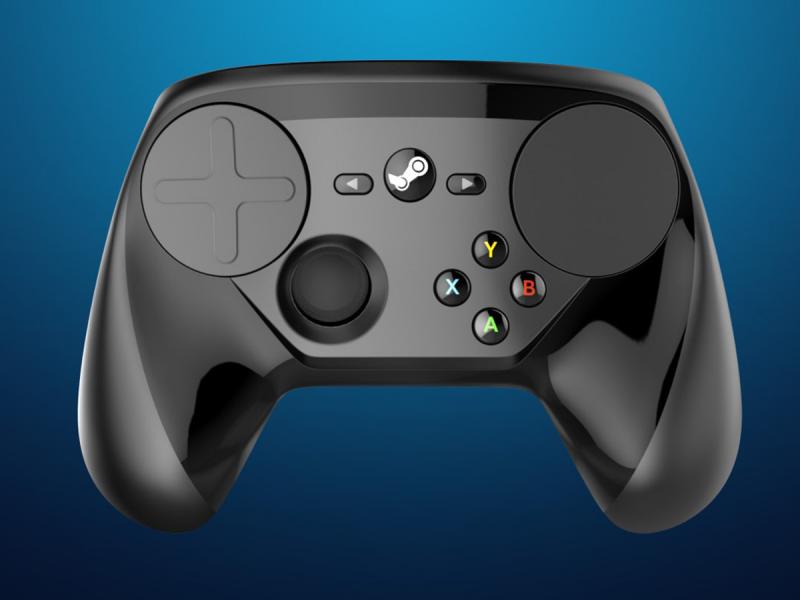 Valve now allows you to make your own Steam Controller. What's more is that the company is encouraging users to share their designs with the community.
"We are releasing the mechanical CAD geometry for the Steam Controller and are eager to see the accessories and variations that come from your creativity. We are making available, under Creative Commons licensing, the geometry of all externally visible parts. This allows you to create and share to your heart's content, but you'll need to get in touch with Valve if you want to sell your creations," wroteValve's Pierre-Loup A. Griffais on the Steam Controller's Steam Community page.
Valve has put up several eDrawings viewer files for download. These include Creo Express and native modelling as well as neutral exchange and 3D print files – for compatibility with a wide variety of design tools.
"To kick off the sharing of alternate designs, we are releasing a couple variants of the Battery Door that allow you to carry your USB wireless receiver with you," the post continues.
Before you download these files, it is important to note that you need to have some degree of technical know-how. Something to keep in mind before you try making your own Steam Controller or accessories for it.
Allowing users to create their own Steam Controllers is perhaps one way for the company to allow for a greater proliferation of devices to keep users on its platform especially since the Steam Controller isn't available in countries like India just yet. It also begs the question, could we see Valve take the same approach with the Vive VR headset its making in collaboration with HTC? If so it would make the VR space a lot more interesting that it already is.
Download the Gadgets 360 app for Android and iOS to stay up to date with the latest tech news, product reviews, and exclusive deals on the popular mobiles.