NEWS
Xbox Elite Wireless Controller Price in India Revealed; Exclusive to Flipkart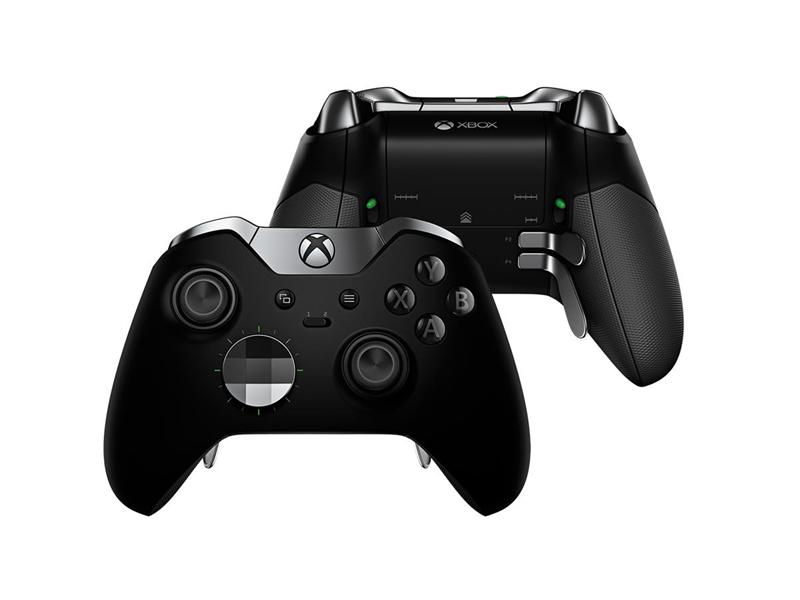 The Xbox Elite Wireless Controller was first unveiled by Microsoft at E3 2015. The controller sports hair-trigger locks, enhanced sensitivity, and swappable parts such as different directional pads. It also has the option to remap buttons as well. Needless to say, it's not your average gamepad.
What's more is that it's exclusive to Flipkart. While the company's listing for the game or any of its social media pages fail to mention this, it was confirmed by Gnanashekar Reddy who manages Social Media and Digital Marketing at Flipkart on a Facebook group dedicated to gaming.
"Yup, its Flipkart Exclusive! Irony," he posted, possibly referring to the fact that Amazon India used to have exclusivity on all things Xbox.
According to the e-commerce giant, the Xbox Elite Wireless Controller has a tentative release date of March 31 and will be supplied by W.S. Retail, Flipkart's preferred retail partner. It sports a Rs. 10,990 price tag which makes us wonder how many of these would be available for purchase. An odd move considering that special editions of top tier Xbox One games don't make it here, but a controller costing almost Rs. 11,000 just might.
At the time of its announcement last year the Xbox Elite Wireless Controller was slated for an October launch in the US with other regions to follow. We posited that it was unlikely that the $149 (around Rs. 10,000) controller would be available in India. But the listing on Flipkart proves us wrong.
There's no official listing on Amazon India or Snapdeal despite both of them stocking Xbox One consoles, games and peripherals.  For its part, Amazon India, which partnered Microsoft to launch the Xbox One in the country does not even have anticipated Xbox One and Windows 10 PC exclusive Quantum Break listed at the moment and neither does Snapdeal, but it is on Flipkart. It's odd decision to make both Quantum Break and the Xbox Elite Wireless Controller exclusive to Flipkart considering that its focus on gaming has waned over the years.
Headline updated to clarify that the Xbox Elite Wireless Controller is exclusive to Flipkart and story updated to incorporate the same.
Download the Gadgets 360 app for Android and iOS to stay up to date with the latest tech news, product reviews, and exclusive deals on the popular mobiles.