ELECTRONICS
Foxconn Lowering Offer for Japan's Sharp: Report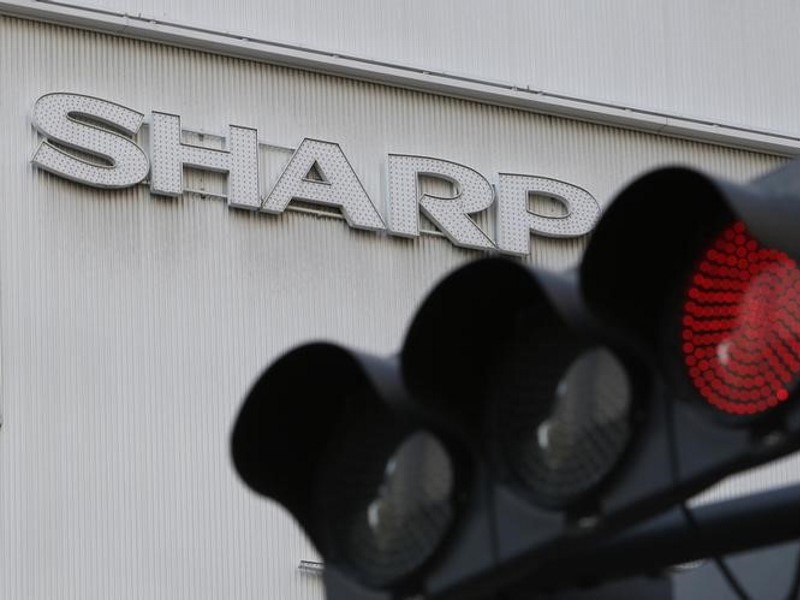 Taiwan's Foxconn is lowering an offer for loss-making Japanese electronics maker Sharp Corp from an initial plan of JPY 489 billion ($4.4 billion), the Yomiuri newspaper reported on Sunday.
The reason behind the move is that Foxconn appears to be concerned about financial risks of potential liabilities at Sharp and its business outlook, according to Yomiuri. The newspaper did not say how muchFoxconn, formally known as Hon Hai Precision Industry Co, will lower the offer to.
A Sharp spokesman declined to comment on the report.
(Also see:  Foxconn, Sharp "on the Right Track" in Deal Talks: Reports)
Sharp late last month said it would issue around $4.4 billion (roughly Rs. 29,265 crores) worth of new shares to give Foxconn a two-thirds stake in a deal the Taiwanese company backed out of at the last minute. Foxconn's total investment was set to total nearly $6 billion (roughly Rs. 40,229 crores), according to a source.
Foxconn is seeking guidance from Sharp on its latest quarterly performance as part of its efforts to finalize the planned acquisition, a person familiar with the matter said.
© Thomson Reuters 2016
Download the Gadgets 360 app for Android and iOS to stay up to date with the latest tech news, product reviews, and exclusive deals on the popular mobiles.