ELECTRONICS
LG Says Q1 Operating Profit Likely to Rise on Falling TV Panel Prices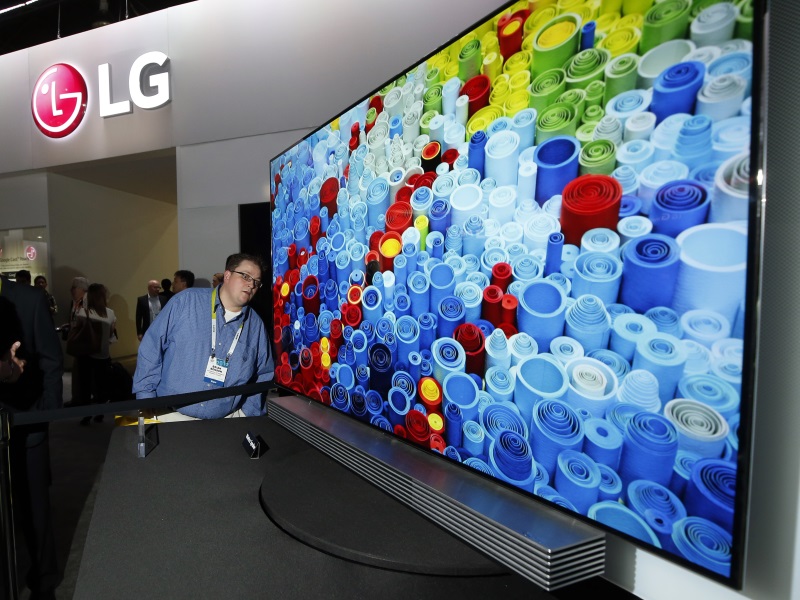 South Korean tech firm LG Electronics Inc said on Monday its first-quarter operating profit likely rose 66 percent from a year earlier, easily beating expectations and pointing to an earnings boost from healthy appliance sales and falling television panel prices.
LG Electronics said in a regulatory filing it expects a January-March profit of KRW 505 billion (roughly Rs. 2,928 crores), compared with KRW 305 billion a year earlier. That would be well above an average forecast for KRW 408 billion from a Thomson Reuters I/B/E/S survey of 25 analysts.
But the firm estimated January-March revenue would be KRW 13.4 trillion, down 4.5 percent from a year earlier.
LG Electronics gave no other details on the quarter's performance, set to be disclosed in full when it formally reports earnings in late April.
In an emailed statement, the South Korean consumer electronics giant said, "Tentative consolidated revenues for the first quarter of 2016 is KRW 13.36 trillion and operating profit is KRW 505.2 billion. Revenues are expected to be 4.5 percent lower than the same period the year prior while operating profit will be 65.5 percent higher year-over-year."
"These figures are the tentative consolidated earnings based on K-IFRS. This tentative earnings is provided as a service to investors prior to LG Electronics' final earnings re-sults including net profit and details regarding each division which will be announced officially later this month," the statement added.
Written with inputs from Reuters
["Source-Gadgets"]