ELECTRONICS
Apple Launches Repair Program for Late 2013 Mac Pro Due to GPU Issue: Report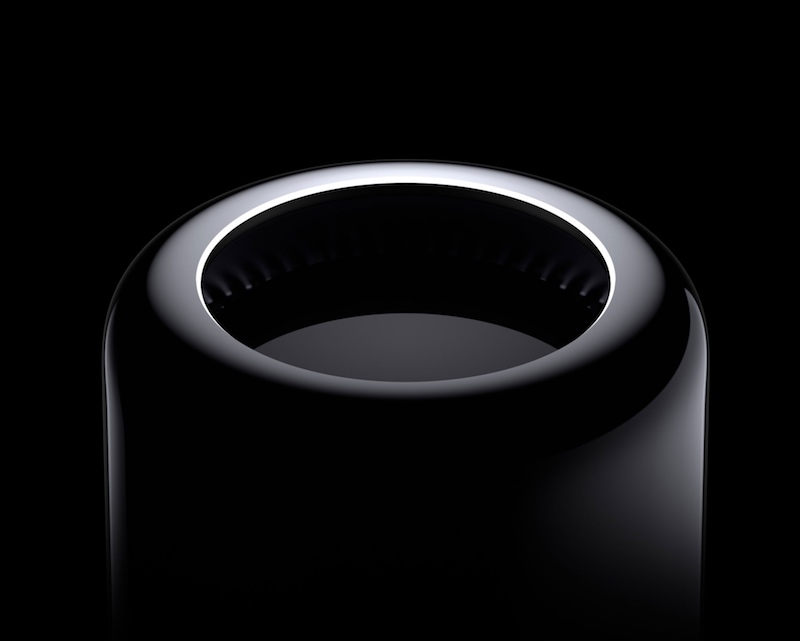 Apple has reportedly quietly launched a new Repair Extension Program for (Late 2013) Mac Pro models to cover an issue being faced by users. As part of the program, the Cupertino-based company is addressing the video issues on the aforementioned lineup, caused by faulty graphics cards.
Apple this week sent out details to its authorised service providers about the new program, reports9to5Mac, which obtained a copy of the internal email. As per the email, Apple warns that the graphics cards in some late 2013 Mac Pro models, which were manufactured between February 8, 2015 and April 11, 2015, could be faulty. The affected graphics cards could cause distorted or no video rendering, system instability, restarts, shut downs and other issues. In case you own a 2013 Mac Pro model, and are facing this issue, you now know what's wrong.
MacRumors reports that the Apple advisory notes that the AMD FirePro D500 and D700 GPUs are affected, but not the base model FirePro D300. The Cupertino-based company says that affected computers are eligible for free repair from its official or authorised service providers until May 30, 2018. Apple assures it will perform the repairs within five days.
It is not clear how many Mac Pro models are affected, but the company has sold around 20 million Mac computers since Q2 2015, the duration in which the impacted devices were sold.
The issue has been reported numerous times by users on Apple's official support channel and other places. Apple is yet to officially post the announcement about the repair program on its support website. The report claims that Apple may decide to not make the announcement public, and have its staff contact the customers individually.
Download the Gadgets 360 app for Android and iOS to stay up to date with the latest tech news, product reviews, and exclusive deals on the popular mobiles.