NEWS
China cracks down on online messages found to be defamatory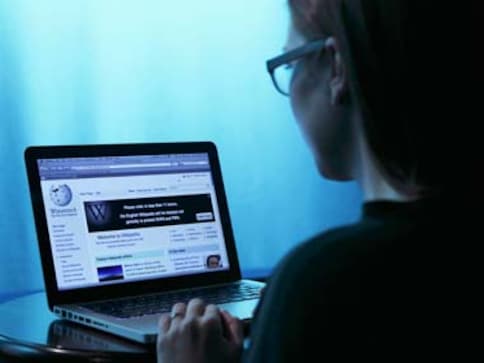 Beijing: Internet users in China face up to three years in prison if found guilty of posting defamatory messages that are re-posted 500 times, a Chinese daily reported Tuesday.
The fresh guidelines announced by the Supreme People's Court and the Supreme People's Procuratorate (SPP) stipulate that people will face defamation charges if they post online rumours, Shanghai Daily reported, adding they may also face jail if offending posts are viewed more than 5,000 times.
If those posting rumours are repeat offenders, or if their online rumours cause harm to a victim or the victim's immediate family, resulting in suicide or mental disorder for example, they may also face defamation charges.
In China, the crime of defamation carries a punishment of up to three years in prison or deprivation of political rights.
The judicial interpretation provides a legal reference for punishing online crimes such as slander, cases of which have increased in recent years, SPP spokesperson Sun Jungong said.
Some internet users fabricated rumours about others and created false information about sensitive social issues, which disrupted social order and triggered "mass incidents", Sun told reporters, adding the public had called for harsh punishment for such criminal activity.
"People have been hurt and the society's reaction has been strong, demanding with one voice serious punishment by law for criminal activities like using the internet to spread rumours and defame people," the SPP spokesperson said.
The crackdown on online rumours has been hailed by the government as a move to build a healthy online environment.
["source=firstpost"]