COUPONS
Egyptian Area Agency on Aging giving out farmers market coupons to eligible seniors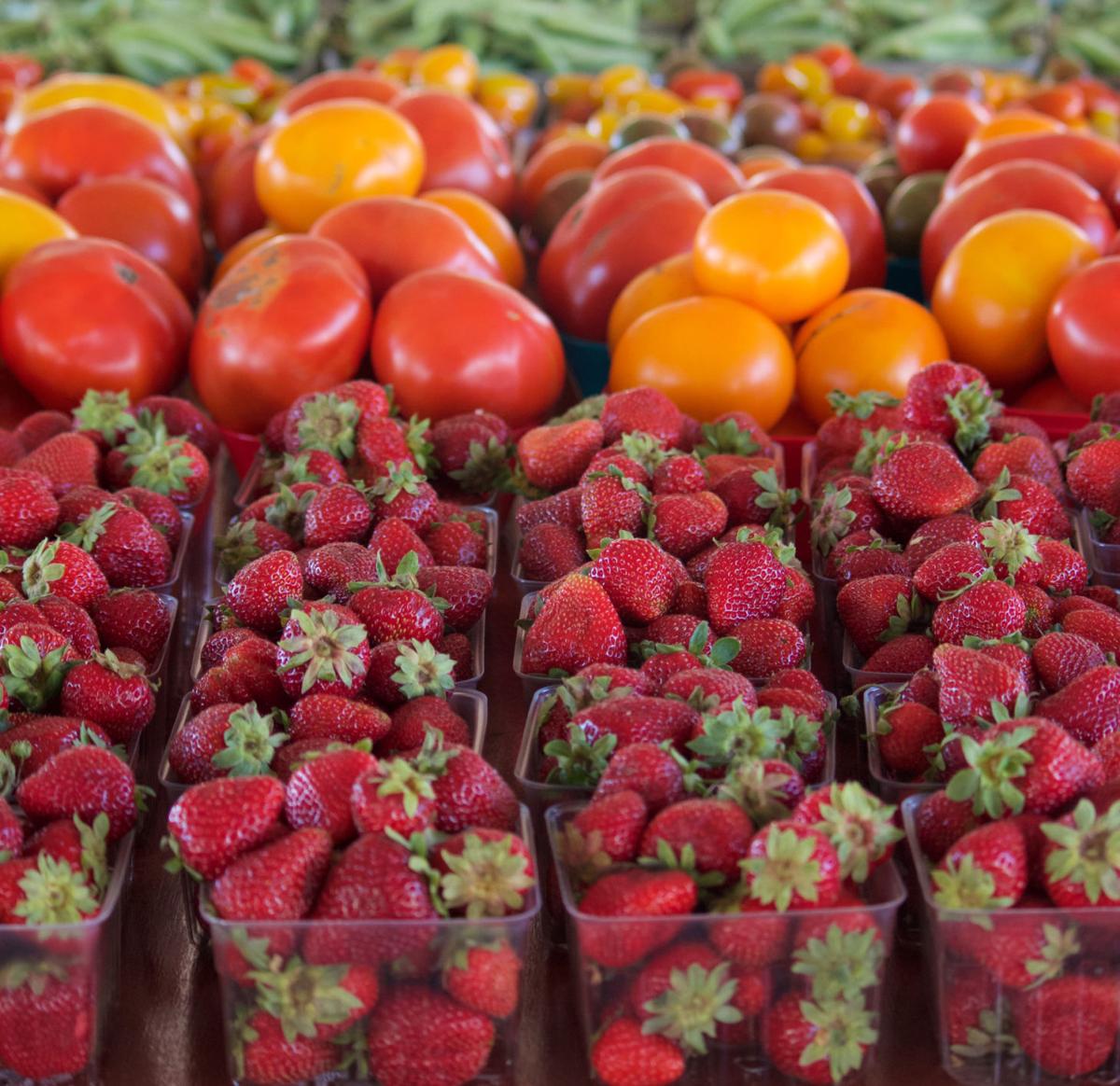 The Egyptian Area Agency on Aging is making farmers market coupons available to some seniors beginning July 12, the agency said in a Monday news release.
The coupons are free for senior adults in Illinois age 60 and older who have an income that is no more than $1,860 per month for individuals, or $2,504 per month for couples. A completed and signed application is required for each eligible senior adult.
The farmers market coupons and applications are distributed during normal business hours Monday through Friday at the senior citizen centers in Anna, Carbondale, Du Quoin, Herrin, Metropolis and West Frankfort. Special distribution dates may be scheduled elsewhere.
If seniors cannot pick up the coupons themselves, they can designate a proxy who must take the application form to the senior for completion and signature before the coupons are released.
The coupons can be redeemed through the end of September at these locations:
• Anna: 1150 E. Vienna St. and 110 Transcraft Drive
• Ava: At Main and 5th streets
• Benton: 414 W. Hudelson St.
• Carbondale: 2102 W. Main St.; 200 E. Main St.; and 330 S. Giant City Road
• Carterville: Canon Park, 102 N. Greenbriar Road
• Du Quoin: Keyes City Park and South Washington St.
• Herrin: 920 S. Park Ave.
• Marion: 507 W. Main St. and Marion VA campus at 2401 W. Main St.
• Metropolis: 101 West 8th St.
• Murphysboro: 1101 S. Walnut St.
• Pinckneyville: 1031 S. Main St.
• Sesser: At Illinois 148 and West Epsy Street
• Valier: 11474 Ward Road
• West Frankfort: 1002 E. Cleveland St.
• Zeigler: 301 Church St.
For more information, contact any area senior center or call the Egyptian Area Agency on Aging at 888-895-3306, or visit EgyptianAAA.org.
["Source-thesouthern"]