NEWS
Goqii Adds Former Google Head of Search Amit Singhal to Board of Directors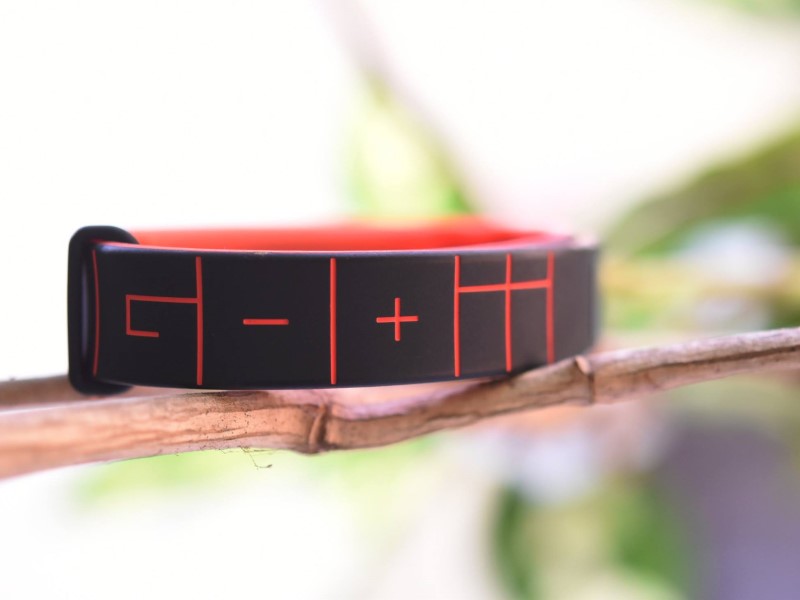 Wearable fitness devices maker Goqii has appointed former Google executive Amit Singhal to its board of directors, a move that will help it expand the presence in the US market.
This is Singhal's first role since leaving his position as Head of Google Search in February this year.
Singhal brings more than 20 years of invaluable consumer and business expertise to Goqii and will help guide its expansion into new global markets, the first of which will be the US, Goqii said in a statement.
"It's an exciting time to be at Goqii and we are thrilled to have Amit join our board of directors. His expertise is unparalleled and will be invaluable as we execute on our vision of helping millions of people shift to a healthier and sustainable lifestyle," Goqii founder and CEO Vishal Gondal said.
Other board members include Bala Deshpande (Senior MD at New Enterprise Associates), Alex Yao (SVP of Strategy and Innovation at Cheetah Mobile), Pravin Gandhi (Founding Partner at SeedFund) and Gondal.
Prior to Google, Singhal worked at AT&T Labs, where he conducted extensive research in IR and database programming.
He is a highly cited researcher with his work being published numerous times in distinguished journals.
"Goqii's trajectory of success has continued to impress me. I look forward toGoqii establishing its platform as the go-to solution in the health and wellness and wearable spaces," Singhal said.
In November 2015, Goqii had announced its Series A funding of $13.4 million (roughly Rs. 89.2 crores), which was led by New Enterprise Associates (NEA), Cheetah Mobile Inc and Edelweiss with additional support from Great Wall Club (GWC), DSG Consumer Partners, Ilkka Paananen and Pravin Gandhi. Singhal, an IIT alumni, has been credited for rewriting the original page rank algorithm for Google Search which was invented by Google founders Larry Page and Sergey Brin.
He has also been behind Google's voice search efforts and also the knowledge graph which is the engine powering Google Search.
Download the Gadgets 360 app for Android and iOS to stay up to date with the latest tech news, product reviews, and exclusive deals on the popular mobiles.