NEWS
Sony SmartWatch 3 Now Receiving Android Marshmallow Update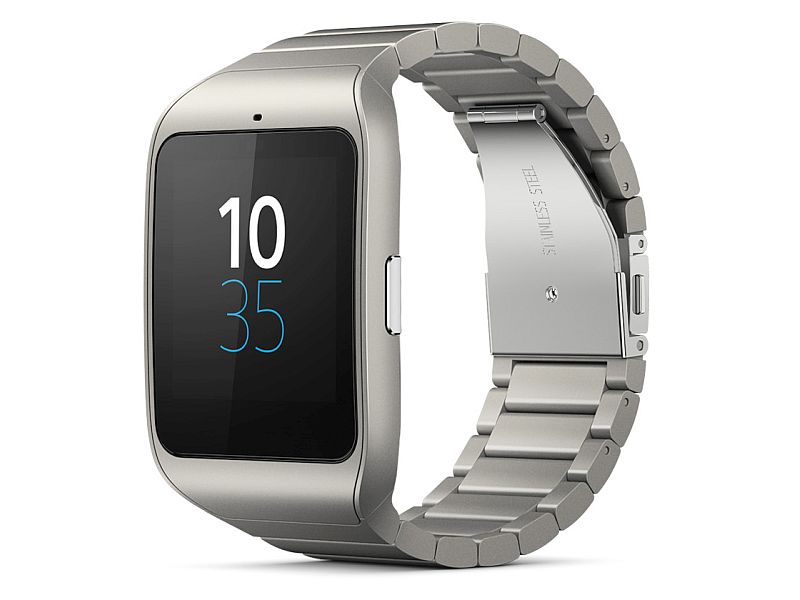 The Sony SmartWatch 3 is finally receiving an OTA update to Android Wear v1.4 for API 23 based on Marshmallow, an update that started rolling out earlier this year for other smartwatches, and is among the last devices to receive the update.
Sony's SmartWatch 3 is now receiving Android Marshmallow update OTA (over-the-air). Google's Wayne Piekarski, Developer Advocate announced the news in a Google+ post. Sony SmartWatch 3 users started receiving the update via OTA from Wednesday and Google expects that it will be available to all users within a week.
"The OTA for the Sony Smartwatch 3 (tetra) has started today, and within a week or so, it should be available for all users," said Piekarski in his Google+ post.
To recall, Sony launched its SmartWatch 3 in 2014 and was later unveiled in India. The Sony SmartWatch 3 was priced at Rs. 19,990 in India.
Piekarski also announced that Google has almost completed the rollout of Android Wear 1.4 with API 23 to all devices. "When all Android Wear devices have the update, I will make another announcement so that developers know when they can remove API 22 support from their apps. We are almost there with the API 23 rollout," added Piekarski.
Some of the features that the new Android Wear SDK for API 23 brings include new emulators, support for runtime permission checks, support for external speakers, Intel x86 chip, and the 'round' and 'notround' resource qualifiers, which allow developers to upload exactly-sized images and layouts for all watch types.
Download the Gadgets 360 app for Android and iOS to stay up to date with the latest tech news, product reviews, and exclusive deals on the popular mobiles.
["source-Gadgets"]