NEWS
Huawei Expected to Enter PC Market With Matebook Laptop at MWC 2016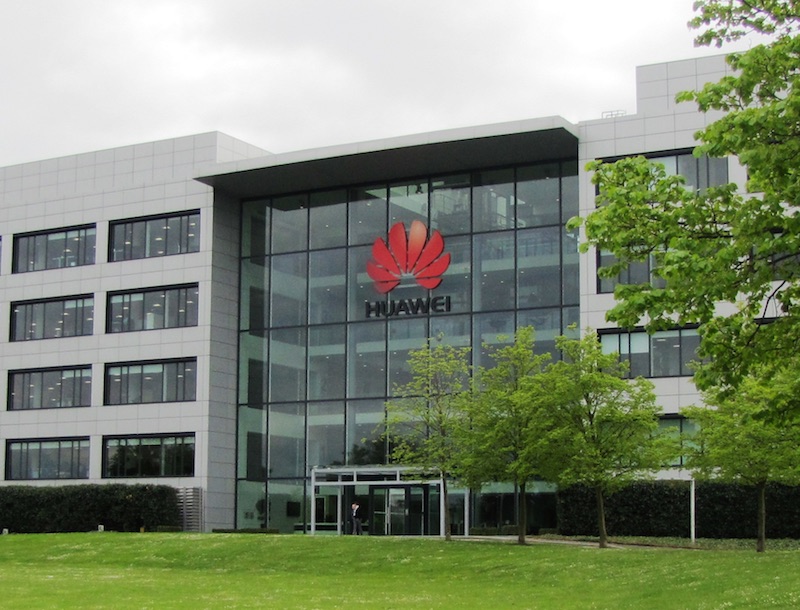 Chinese technology conglomerate Huawei could enter the PC business as soon as next week. The company has posted a media invite, in which it seems to be teasing the arrival of a "new" product category for launch on February 21. The product in question is widely believed to be the long-rumoured Matebook 2-in-1 notebook which doubles as a tablet.
The caption in the invite reads, "The new style of business." The image also showcases a stylus, which hints at the tablet nature of the upcoming device. The invitation was shared by Huawei CEO Richard Yu on Chinese social network Weibo. The device is expected to be the long-rumoured Matebook, which features both Android and Windows operating systems.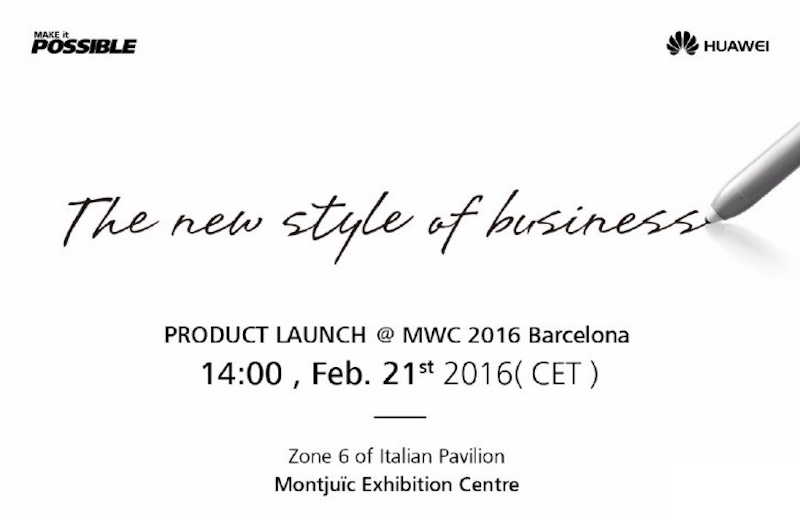 This is in line with multiple reports from earlier that claimed that Huawei was planning to launch its first laptop at the Mobile World Congress event. A report claimed that the supposed Matebook will be powered by an Intel-made processor. The report added that the keyboard on the supposed device can be detached.
Chatter about Huawei's intentions to get into the PC business has been doing rough since last year. A company executive last year expressed his displeasure with the current PC market. Months later, the company was spotted trademarking "Matebook."
Mostly known for its network equipment devices, Huawei is one of the largest technology companies in the world. The company came into the spotlight last year when it partnered with Google to launch theNexus 6P smartphone. Huawei made a profit of $5.5 billion (roughly Rs. 371,922,365,528) last year on a revenue of $46.5 billion (roughly Rs. 3,144,853,292,223), if that helps paint an accurate picture of the company's size and presence. The company employs over 170,000 people.
Download the Gadgets 360 app for Android and iOS to stay up to date with the latest tech news, product reviews, and exclusive deals on the popular mobiles.