ELECTRONICS
InnoVen Capital invests in consumer electronics firm boAt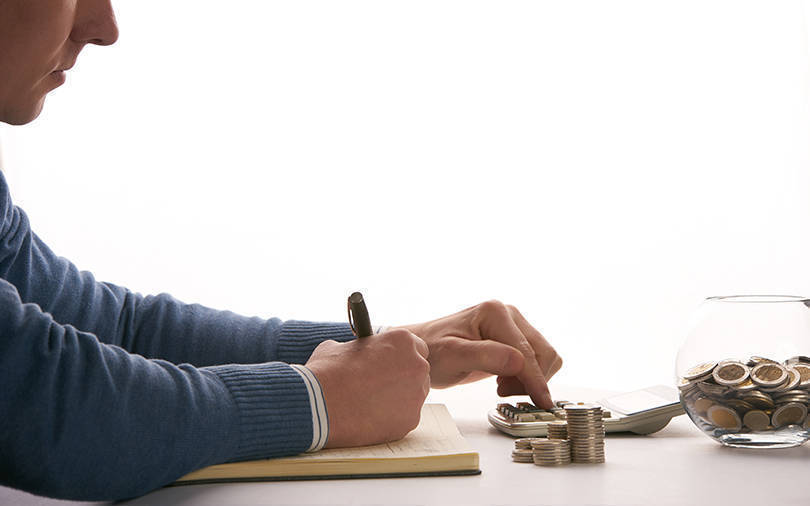 InnoVen Capital has invested Rs 16 crore (approximately $2.31 million at current exchange rates) in consumer electronics technology startup boAt, the venture debt firm said in a statement.
InnoVen, which had earlier invested in other consumer-focused startups, said the move is in line with its strategy of capitalising on rising consumer spending in India.
boAt co-founder Sameer Mehta said the investment by InnoVen enables the company to raise funds without diluting any equity. boAt will focus on profitability and sustainable growth, he added.
InnoVen director Ankit Agarwal said the firm believes that brands focusing on consumer experience and breaking traditional distribution channels have a massive potential to grow. "Our past and current transactions in the sector reflect our faith in its future growth trajectory," Agarwal said.
Established in 2016, boAt manufactures electronic products in India and China. Its offerings include earphones, headphones, speaker, sound bars, travel chargers and premium cables, among others.
In May 2018, the company raised Rs 6 crore (around $900,000) in funding from early-stage venture firm Fireside Ventures. The company's products are available on several e-commerce platforms. It claims that it has made sales worth over Rs 100 crore in India alone.
InnoVen Capital
The venture debt firm was started in 2008, and has offices in India, China and Singapore. The firm offers multiple structured debt solutions to high-growth ventures through venture debt, acquisition finance, growth loans and working capital facilities.
Its bets on the consumer sector including startups such as Drums Food International Pvt. Ltd., which sells yoghurt under the Epigamia brand. It has also invested in Delhi-based Svarochi Lighting, which is backed by global venture capital firm Sequoia Capital.
Other companies in its portfolio include hospitality startup OYO, fitness venture cure.fit, food-technology platform Swiggy and education-technology platform Byju's.
In May, InnoVen raised an additional $200 million from its shareholders Temasek Holdings and United Overseas Bank Ltd. In an interview with VCCircle, chief executive Ashish Sharma said the venture debt firm was aiming to achieve double-digit growth in investments this year and striking new deals.
The firm invested approximately Rs 600 crore across 36 companies last year, registering a 28% increase in the amount of funding.
["source=vccircle"]