ELECTRONICS
LG Electronics appoints TV and mobile chief as its new CEO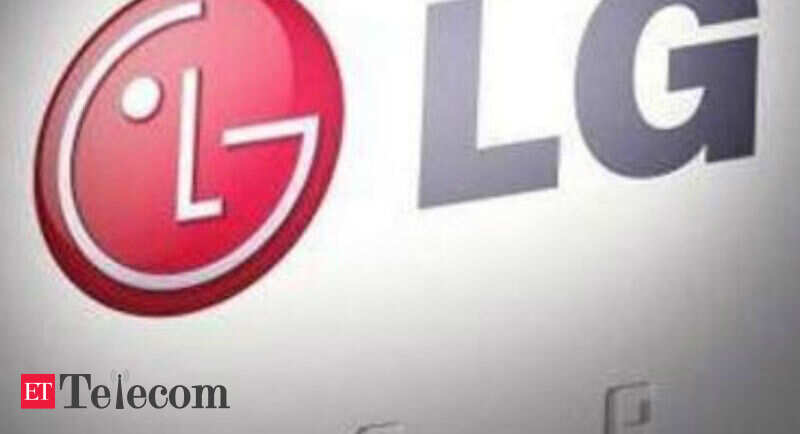 Seoul: LG Electronics Inc. has said it has appointed Brian Kwon, head of the firm's TV and mobile business, as its new chief executive officer (CEO).
The board of directors at the Korean tech giant picked Kwon to replace incumbent CEO Jo Seong-jin, who took the top post in 2016.
Jo, nicknamed "Legend of the Washing Machine," has worked for LG Electronics for over 40 years and took credit for successfully launching new lifestyle appliances, such as clothes dryers and the steam clothing care system Stylus, under his leadership, Yonhap news agency has reported.
Kwon, 56, is known for his expertise in the home entertainment business, taking charge of launching LG's premium OLED lineup that improved profitability in the TV business.
LG Electronics posted strong performance in its home appliance division with its premium lineup and new lifestyle gadgets this year, but it has been grappling with operating losses in the smartphone business.
As part of cost-cutting efforts, the company moved its Korean smartphone factory to Vietnam in October and released dual screen smartphones with 5G network connectivity to target the high-end segment.
The reshuffle came at a time when LG is jacking up investment in new technologies to foster new growth drivers, including artificial intelligence, robots, internet of things and big data.
["source=telecom"]