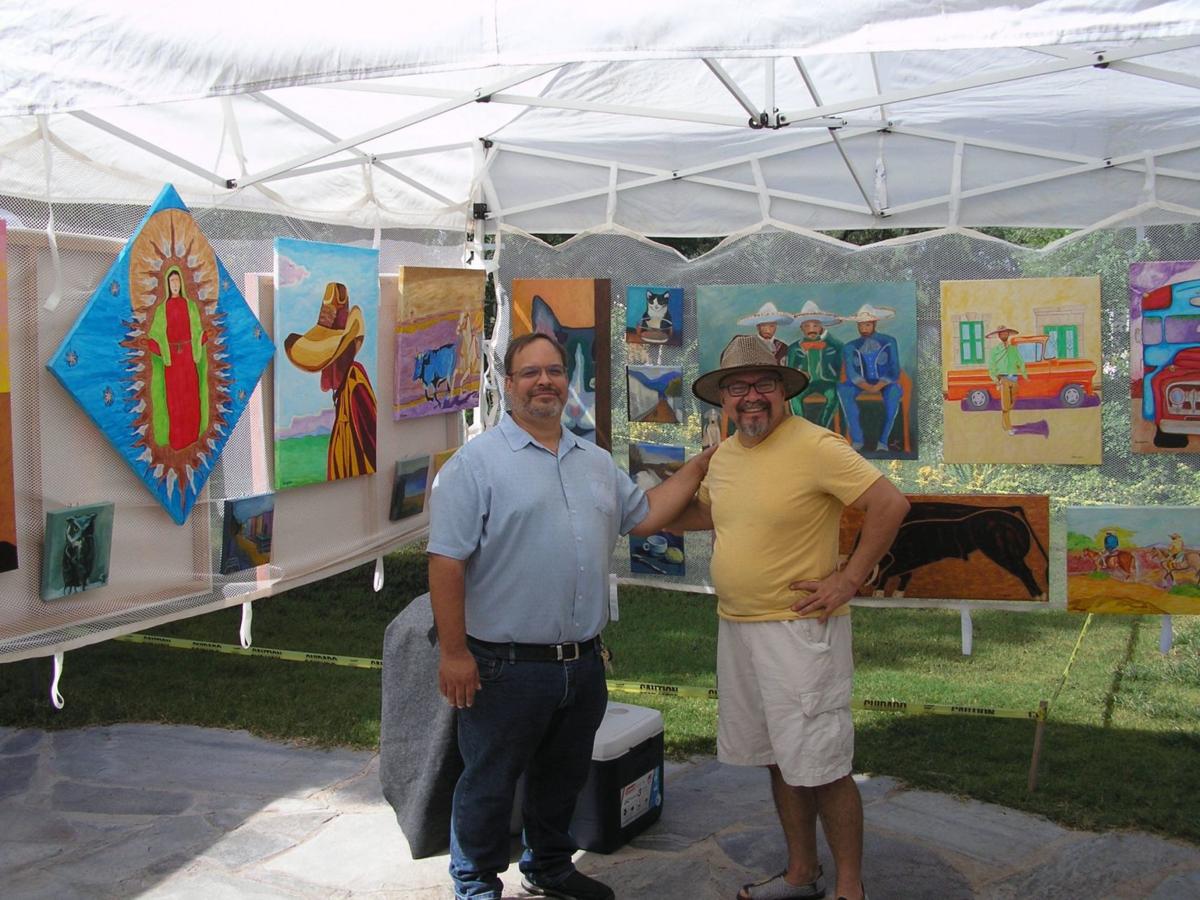 Artisans Market — Medella Vina Ranch, 4450 S. Houghton Road. Art glass, paintings, wood crafting, gemstone jewelry, textile crafts, marbleized scarf art, and more including Demonstrating Artists. 8 a.m.-2 p.m. Nov. 18. Free. 298-1983.
Hanukkah Bazaar — Temple Emanu-El, 225 N. Country Club Road. Hanukkah menorahs, candles, gelt, games, organic honey, jewelry and handicrafts. Hot Hanukkah latkes (potato pancakes) sold by the Temple Emanu-El Men's Club for a nominal charge. 9 a.m.-1 p.m. Nov. 18. Free. 327-4501.
All New Art Exhibit: The Holiday Bazaar — Womankraft Art Center, 388 S. Stone Ave. Crafts and art. All work on display will retail for $100 or less. 1-5 p.m. Nov. 21-24. Free. 629-9976.
World Care — World Care Warehouse, 2560 N. Huachuca. Computers, electronics, household goods, school supplies, small appliances, toys, Christmas decorations and more. 9 a.m.-1 p.m. Nov. 22. Free. 514-1588.
Craft Artisan Festival — Village of Elgin Winery, Distillery, Brewery, 471 Elgin Road. Local Arizona Beers, wines, spirits, non alcoholic beverages, beauty products, homemade (Cottage) delights, photos, framed pieces, wood, glass, jewelry, custom clothing, fabric creations and much more. Fee for tasting and must be of legal drinking age. 10 a.m.-5 p.m. Nov. 23 and 24.Free. 990-0137.
["source=TimeOFIndia"]