COMPUTERS
Microsoft to Unveil 2 New Live Tiles Features at Build 2016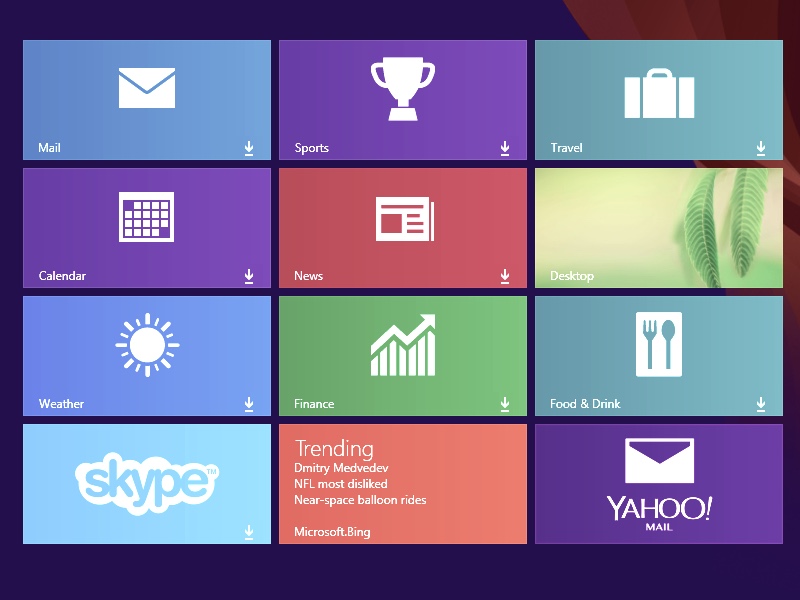 Ahead of its developer conference Build on Wednesday, Microsoft is hinting at new features and major changes to its Live Tiles interface for Windows 10. The company is supposedly planning to make Live Tiles, Microsoft's take on flat icons, more interactive and capable. The Redmond, Washington-based company will be holding a session at the upcoming Build conference on Friday in which it will be discussing new features for Live Tiles and Toast Notifications. The company teases that it is bringing "two highly-requested surprises" to Live Tiles.
Over the years, Microsoft has made several minor changes to Live Tiles, but it appears, the biggest of them is set to happen between March 30 and April 1, at Build 2016. According to the description in the aforementioned session, Microsoft is "building on the foundation of Action Center to give developers greatly increased flexibility in Adaptive Toasts." Furthermore, Microsoft also seems to have plans to introduce a powerful API which would enable a "new class of apps to plug into the Notification pipeline." The description also says that Live Tiles will receive "two highly-requested surprises that you won't want to miss."
It isn't clear exactly what these two features are. To recall, in 2014, Microsoft Research had demonstrated an advanced version of Live Tiles, which could be expanded to get more of the parent app's information such as notification, as well as, get the ability to respond right from within the Live Tiles. For instance, one would be able to expand the Message Live Tiles to get more detailed information from the app, and reply to people without having to open it.
The video also showed off a "Continuum" interaction between the phone and the desktop computer. Users were able to scan this interactive Live Tiles from the desktop on their Windows Phone, and it would automatically appear on the phone. Are these two the same additions that Microsoft plans to introduce to Live Tiles, we will know for sure at Build 2016.
Download the Gadgets 360 app for Android and iOS to stay up to date with the latest tech news, product reviews, and exclusive deals on the popular mobiles.