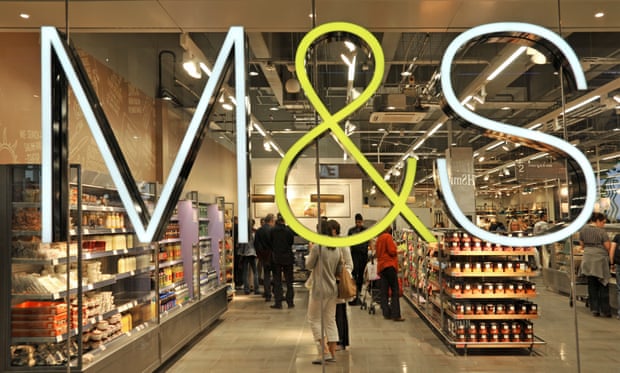 Marks & Spencer is slowing down expansion of its food halls. Photograph: Alamy
Marks & Spencer is speeding up plans to close underperforming clothing departments and slamming the brakes on expansion of its Simply Food chain as the company fights for its future on the high street.
"We have made good progress in remedying the immediate and burning issues at M&S," said chief executive Steve Rowe.
"The business still has many structural issues to tackle … in the context of a challenging retail and consumer environment. Today we are accelerating our plans to build a business with sustainable, profitable growth, making M&S special again."