ELECTRONICS
Oppo to Open 3,000 More Stores, Launch India Specific Budget Models in 2016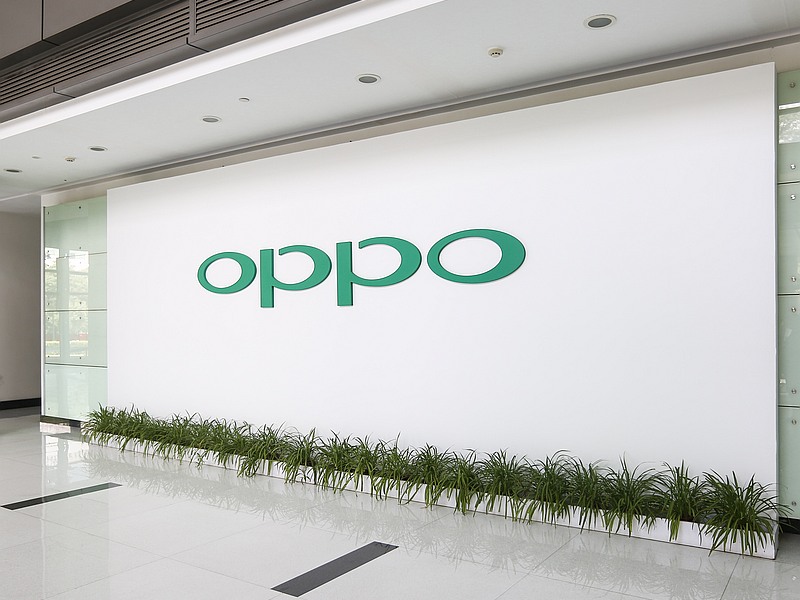 There are a lot of different ways by which phone makers are trying to drum up enthusiasm about their products; whether it is the now well established flash sale model, or regular 'leaks' before the actual launch, to catch the buyers' attention. For China-based Oppo Electronics, the plan for India is to increase its offline reach and brand visibility.
Katrina Li, Brand Executive Director, Oppo, told Gadgets 360 that the company plans to heavily increase the number of retail stores that it has in the country. The offline stores will give customers a chance to try the phones before buying, something that is not possible online, and the stores will also serve to advertise the brand.
To focus on brand-building, Oppo has become a sponsor for FC Barcelona, one of the biggest football clubs in the world, and it is one of the sponsors of the ongoing ICC World T20 2016. For now, the company claims to have 40 percent penetration in to the Indian market, and it has plans to launch only 4G-enabled smartphones this year. Since the handset pricing is still a very important factor, Oppo told Gadgets 360 it will be launching more budget smartphones in the region. It even hinted that there might be some India-specific models in the pipeline as well.
In terms of hardware, the company will continue to keep a focus on cameras. Oppo was one of the front-runners in the market in introduce photo-stitching camera technology, and a rotational 'swivel' camera in smartphones, and the company is forecasting a growth of up to 300-400 percent in terms of India sales in 2016.
To accomplish this, the brand will open physical stores not just in the big cities such as Delhi and Mumbai, but also throughout the country, including smaller cities in Madhya Pradesh, Kerela, and Tamil Nadu. It plans to add 3,000 outlets raising its total presence from 8,000 points of sale, to 11,000.
Also, Oppo will be shifting its focus towards the handset's design, camera and developing its brand name as these factors play key role for a user in the country, Li said.
Disclosure: Gadgets 360 spoke to Oppo at the sidelines of a launch event. The correspondent's travel and accommodationfor the event were sponsored by Oppo.
["Source-Gadgets"]