ELECTRONICS
PlayStation VR Works With Steam VR, but There's a Catch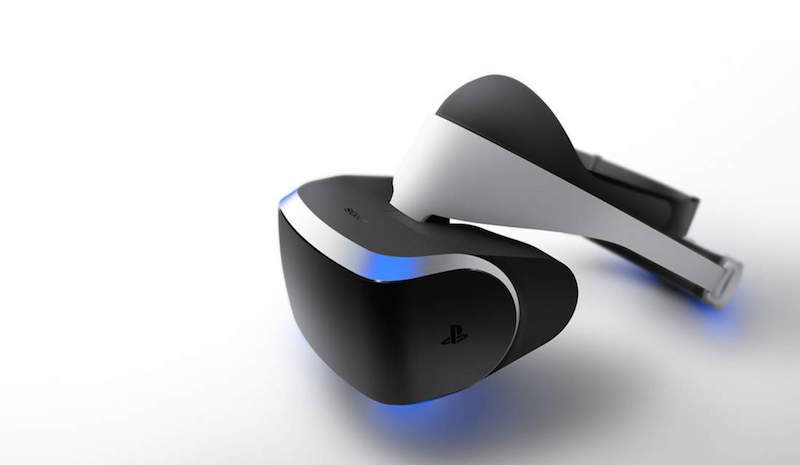 HIGHLIGHTS
Steam VR is now usable with PS VR via third-party drivers
Games that use Vive motion controllers will not work
Games that use a keyboard and mouse or conventional controllers work
Valve may have acknowledged Sony's ascendancy by bringing support for the DualShock 4 to Steam, but if it's virtual reality you're after, your options are HTC Vive or the Oculus Rift. That is, until now.
An enterprising company by the name of Trinus VR has made it possible to use PlayStation VR (PS VR) with Steam. By releasing a set of drivers, it is now possible to use Steam VR on a Windows PC.
(Also see:PlayStation VR Works With Xbox One, Windows PC, and Wii U; Just Not How You'd Expect)
But there's a catch. It won't work with games that need Vive's motion controllers. Although it does just fine with those that work with a keyboard and mouse or the Xbox 360, Xbox One, or DualShock 4. The refresh rate is stuck at 60Hz for now though.
There aren't too many configuration options at the moment and you will need to connect the PS VR breakout box to your PC as well as require a USB 3.0 port. A complete rundown of the downsides to using PS VR with Steam VR can be found in the video below:
(Also see:PlayStation VR: Almost There but Not Just Yet)
As for PS VR itself, our impressions indicate that while it is the cheapest fully-fledged VR headset at the moment, the overall experience leaves a lot to be desired. More so if you plan on playing it beyond the initial novelty. At the recent PlayStation Experience, Sony announced just one game for PS VR, making us wonder if we'll see anything of value after the initial hype dies down.
(Also see:PlayStation VR to Launch With Free Demo Disc Containing Eight Games)
Tags: PSVR, PS VR, PlayStation VR, Steam, Steam VR
["source-ndtv"]