CALGARY (660 NEWS) – It's often said that kitchens and bathrooms sell homes.
You can learn about the latest trends and maybe how to declutter your house at the Calgary Home & Garden Show.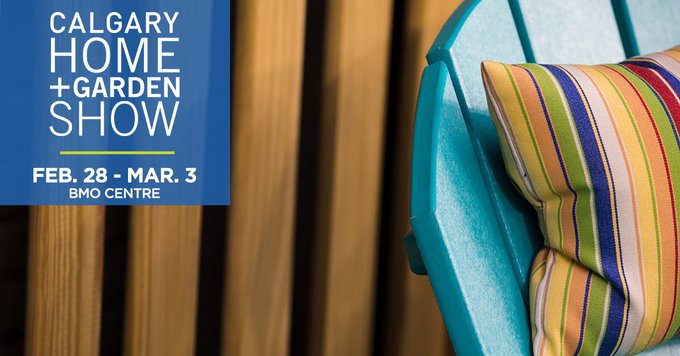 Show manager Micheline Picot said they have more than 550 exhibitors.
"All kinds of different renovators, vast experts, kitchen renovators. You can come and chat with them, feel their products that they have, the new things on the market."
The Home & Garden show opens Thursday and runs through Sunday at the BMO Centre.
["source=660citynews"]