COUPONS
Retail: Shoppers save receipts – for the coupons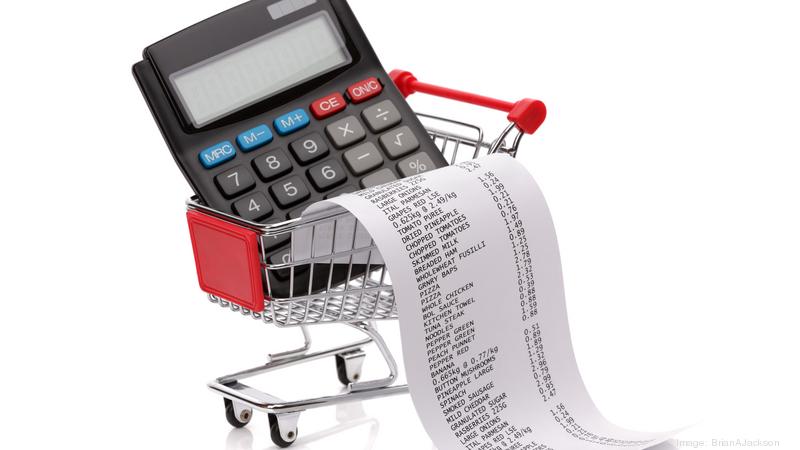 A new study from inStream shows that shoppers have strong preference for receipt-based offers.
Online retailers are increasingly popular, but shoppers seem to prefer receipt-based product offers over digital offers, Fierce Retail reports.
A new shopper tracking study from inStream shows that consumers show a strong preference for receipt-based offers for savings. More than 80 percent of those surveyed said they are aware of the coupons printed on their store receipts, up 24 percent from last year. More than half of these shoppers return to the store to redeem the offers, per Fierce Retail.
In addition, 58 percent of shoppers say they are more likely to use a coupon found on their receipt versus 16 percent who look for store coupons through digital channels.
Hiring trend. CVS Health says it's actively recruiting older employees, Drug Store News reports.
Among the company's efforts geared toward mature workers is its "Talent Is Ageless" initiative, which was created to recruit and retain employees aged 50 years and older by cultivating public and private partnerships. Among the partnerships are organizations such as the American Society on Aging, Experience Works, and AARP, per DSN.
The program also allows telecommuting, flextime, job sharing and compressed work weeks as a way to help mature workers remain in the workplace.
Ad banned. A Procter & Gamble advertisement has been banned in the United Kingdom after a cosmetic doctor challenged a claim that one of the company's Olay products re-energizes the appearance of skin "cell by cell," the Cincinnati Business Courier reports.
The London-based Advertising Standards Authority determined that the P&G ad was misleading and ruled that it must not appear again in the UK.
The Cincinnati-based maker of the Olay Regenerist (NYSE: PG) said the line of facial moisturizers provided consumers with hydration and exfoliated skin surface cells, but that the "cell by cell" claim noted in advertising wasn't intended to convey a specific performance benefit. Read more here.
Happy partner. Kohl's Corp. CEO Kevin Mansell said the retailer's partnership with Under Armour Inc. has surpassed expectations and both companies are working on expanding the assortment of shoes and apparel that will be on the shelves during the fall and holiday season, the Baltimore Business Journal reports.
"The reaction we have had to the Under Armour launch has been spectacular," Mansell said. "I think that's an indication for others as to what the possibility is."
Kohl's gained "significant share" in active apparel and footwear in the first half of the year, Mansell said, and expects the growth to continue in the second half.
["Source-bizjournals"]