COMPUTERS
We Will Support if Apple 'Ever Releases a Good Computer', Says Oculus Creator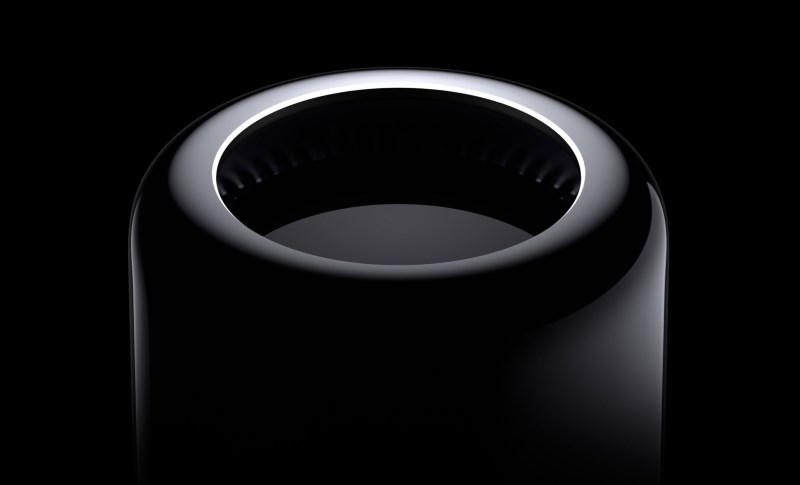 At Microsoft's Xbox press event this week, Oculus VR founder Palmer Luckey revealed why its virtual reality (VR) headset doesn't support OS X, and won't do until Apple changes course.
(Also see: Microsoft Showcases Minecraft in VR, Coming to Oculus Rift)
"That is up to Apple. If they ever release a good computer, we will do it," he told Shack News at the event. Luckey went on to clarify the meaning behind his statement and said it's down to how Apple doesn't provide high-end GPUs in its computers, which is essential to running the demanding Oculus Rift VR platform.
"You can buy a $6,000 (Rs. 4,00,000) Mac Pro with the top of the line AMD FirePro D700, and it still doesn't match our recommended specs. So if they prioritise higher-end GPUs like they used to for a while back in the day, we'd love to support Mac. But right now, there's just not a single machine out there that supports it."
The AMD FirePro D700, deemed not enough by Luckey, is not even an option for the Mac Pro in India. Instead, the top of the line Mac Pro – costing Rs. 3,29,900 – comes with a dual setup of AMD FirePro D500 GPUs, a step lower than the D700.
Popular benchmarking tool 3DMark agrees with the Oculus founder's assessment, scoring an Apple Mac Pro with Intel Xeon processor and the aforementioned AMD graphics chip a notch lower than what are the recommended specs to power the Rift.
If you're one of the lucky ones and have a Windows machine, you need to have a 4th generation Intel Core i5 processor and an Nvidia GeForce GTX 970 before you think of putting down money on the Oculus headset. You're not likely to be able to buy one though, considering the Rift is currently back-ordered by four months.
(Also see: Oculus Rift PC Bundles Pre-Orders to Start February 16 From $1,499 Onwards)
The best chance of getting your hands on one? Get an Oculus-ready Windows PC.
Download the Gadgets 360 app for Android and iOS to stay up to date with the latest tech news, product reviews, and exclusive deals on the popular mobiles.