COMPUTERS
Apple to Replace Some Faulty USB-C Cables That Shipped With MacBook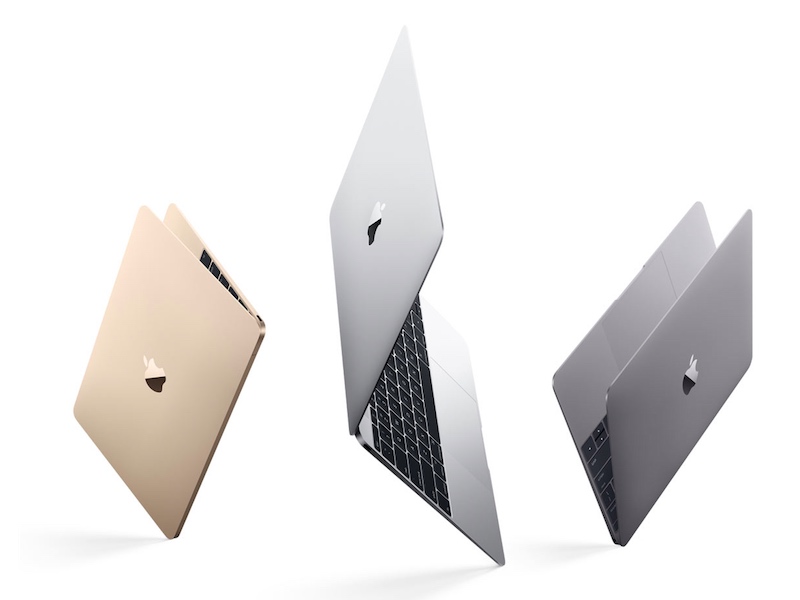 Apple has launched a replacement program for a limited number of USB-C cables that it shipped with its last year's MacBook. The worldwide program will see Apple offering a free replacement for the USB Type-C cable for the MacBook that it shipped between April and June last year.
Apple says that it will provide a new, redesigned USB-C cable to all the affected users. Users who purchased the USB-C cable separately will also be eligible for the free replacement. The company says that it will provide the new cable by the end of February 2016.
Apple over the weekend announced that it has detected design flaws in the USB-C cables that it shipped during the aforementioned period. The flaw prevented users from charging their MacBook notebook properly. To know if you have the valid USB-C cable, the company has made available the images of the accessory.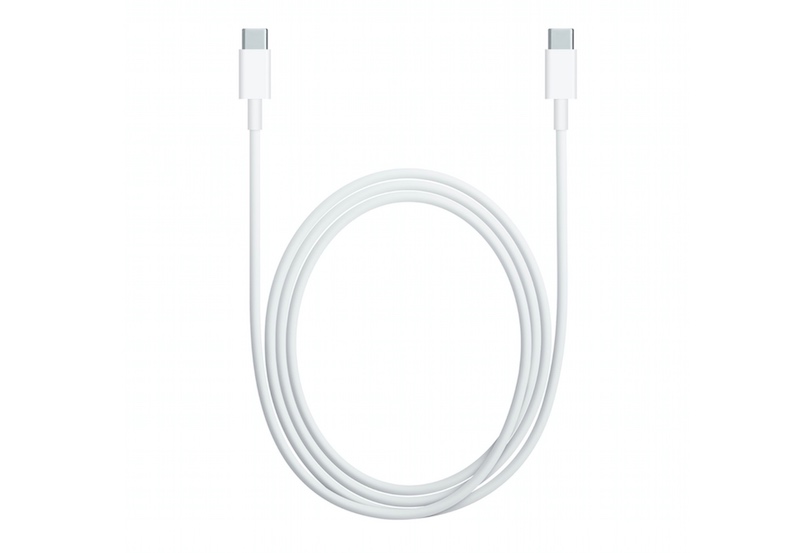 "A limited number of Apple USB-C charge cables that were included with MacBook computers through June 2015 may fail due to a design issue. As a result, your MacBook may not charge or only charge intermittently when it's connected to a power adapter with an affected cable," the company wrote in a blog post.
Eligible customers can either contact Apple Support from the Web or via a phone call. Alternatively, they can also find an authorised Apple authorised service provider, or find an Apple Retail Store and make a reservation with Genius Bar.
The announcement comes weeks after Microsoft recalled 2.25 million Surface adapter. A Google engineer has also been reporting incompatibility issues with a range of USB Type-C cables made by a number of manufacturers, including OnePlus. (OnePlus, to recall, assured its users that its Type-C cable and adapters are compatible with a range of devices.)
Download the Gadgets 360 app for Android and iOS to stay up to date with the latest tech news, product reviews, and exclusive deals on the popular mobiles.