CLOTHING
GST clearance sales: Upto 60 per cent off on clothing, apparel and footwear from top brands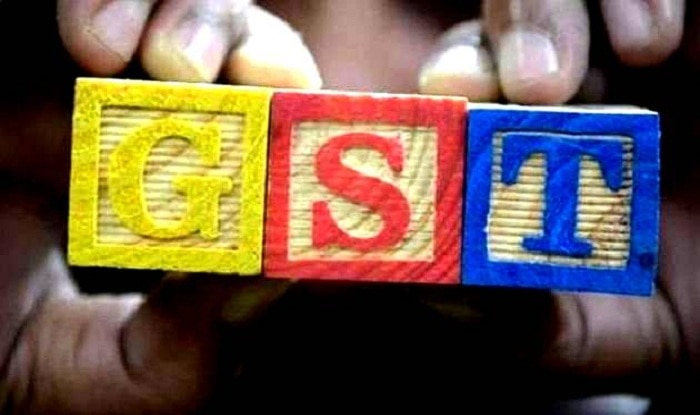 Mumbai, June 15: With the Goods and Services Tax (GST) roll out just two weeks away, several fashion and sports brands are holding clearance and end-of-season sales to sell out current stocks before the new tax regime kicks in. Some of the biggest clothes and footwear brands are offering steep discounts on various products and if you're an avid shopper, you will want to take advantage of this particular opportunity to save money on premium buys that you won't regret.
GST is the reason that retailers are hustling to clear stocks before July 1, and shoppers are sure to benefit from this sudden sale season. Some of the major retail chains, online and retail stores, as well as online shopping websites are offering as much as 40 to 50 per cent discount on some of the top clothing, apparel and footwear brands like Puma, Bata, Only, Jack & Jones, Vero Moda, etc. Top online shopping websites like Flipkart, Amazon and others are also holding end of season sales on fashion products, clothes and footwear.
There are heavy discounts on fashion accessories like watches and jewelry, as well as hand bags, and electronics like smartphones, etc. Here are some of the end-of-season-sales that you might want to check out:
1. Puma is offering as much as Rs 6000 off on running shoes, sports shoes, limited edition shoes, and men's and women's jackets. You can check out the discounts and offers at the online store of the brand or head to your nearby retail store.
2. Sports retail brand Decathlon is also holding an end of season clearance sale on products ranging from hiking boots and shoes, socks, shirts and trousers, to sunglasses, sports watches, and other sports and camping gear. The discounts and offers of upto 50 per cent are available on there online store as well.
3. Flipkart has announced its biggest ever end-of-season sale that started on June 11 and will go on till June 19. The sale features some of the biggest fashion brands. The Flipkart Fashion Days sale has discounts and offers on not just clothes and footwear, but a range of other products.
4. Shop Clues is also holding its end of season sale with heavy discounts on brands like Liberty, Action in footwear, Globus, Libas, Soch, Folklore and Femella in clothing, and fashion accessories from Lavie and Baggit. Check the website for more information.
5. Jabong is also holding a clearance sale on men's shirts, t-shirts, trousers, jeans and shorts, as well as women's kurtis, shirts, tops, trousers and jeans, dresses and other clothing items. The sale features brands like Park Avenue, Wrangler, Levis, United Colors of Benetton, Arrow for men and Global Desi, Vero Moda, Only, Elle and other for women. The discounts are as high as 50 per cent.
6. Aditya Birla's abof is also holding a clearance sale of clothing and footwear with discounts going up to 60 per cent.
["Source-smallbiztrends"]