ALL DEALS
Here's All the National Taco Day Deals Happening in San Antonio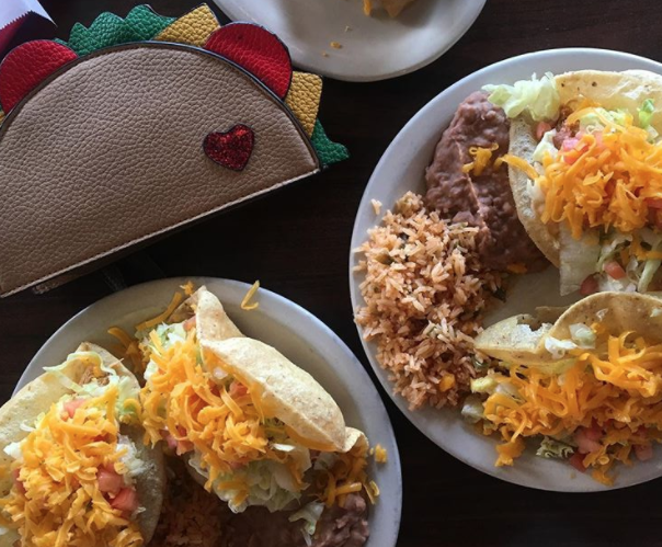 In San Antonio, the city best known for (unofficially) being the taco capital of Texas, it would be wrong not to celebrate the day devoted to the delicacy.
So we've got you covered on how to take advantage of all the deals (that we know of) going on in honor of National Taco Day on Wednesday, October 4.
Chuy's Mexican Restaurant
Make it a happy hour celebration with $1 off Mexican beer all day, then add $1 crispy beef tacos to your order. If you happen to have a taco costume laying around, slap it on to get a free entree. Multiple locations, chuys.com.
Taco Bell
Love it or hate it, Taco Bell is coming through for the holiday. Order up the Taco Day gift set, packed with a crunchy taco, a Nacho Cheese Doritos Locos taco, a Cool Ranch Doritos Locos taco and a Fiery Doritos Locos taco for only $5. Talk about the gift that keeps on giving. Multiple locations, tacobell.com
Taco Cabana
Sign up for e-club to enjoy a free fajita taco. Multiple locations, tacocabana.com.
El Pollo Loco
Join the Loco Rewards program and enjoy a free entree (up to $7). Multiple locations, elpolloloco.com.
With all these deals, you'll be having tacos for breakfast, lunch and dinner. Like you already don't.
["Source-sacurrent"]