COMPUTERS
Neverware CloudReady Breathes Life Into Your Old Laptop With Chrome OS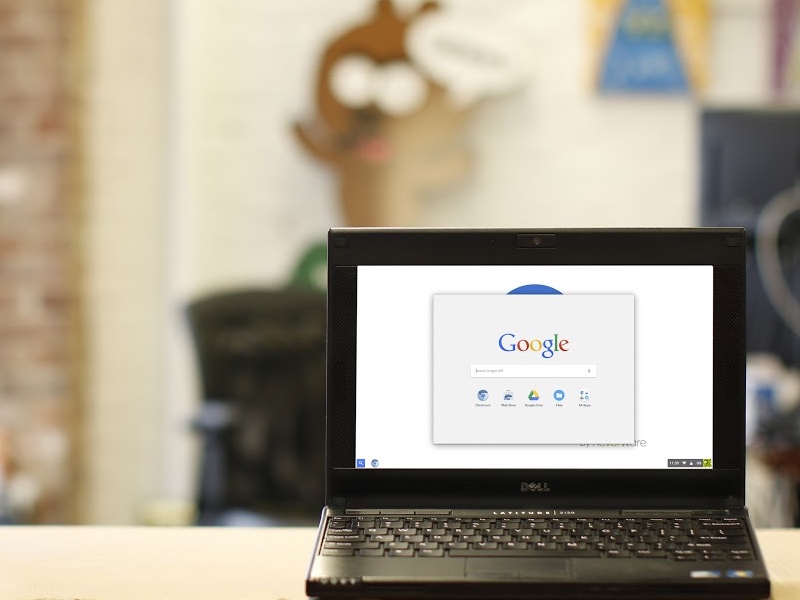 New York-based Neverware is on a mission to help you get the most out of your old computers. CloudReady, a custom Chromium OS build that it ships can be installed on an existing, old laptop and PC to bring some life into them. The company claims that it has already transformed more than 75,000 Windows PCs and Mac computers worldwide. And it's getting better with CloudReady getting dual-boot support.
Neverware announced this week a new version of CloudReady that is aimed at schools and individuals who want to make maximum use of their existing PCs and laptops, which are now too slow to properly run demanding operating systems like Windows and OS X. The biggest attraction of CloudReady v45.3 is that it allows you to try the Chromium OS build without having to completely abandon Windows. CloudReady can be installed on a system with an existing Windows 7, 8, or Windows 10 machine provided the machine has UEFI firmware. With most modern Chromebooks and Chrome OS-based PCs sporting modest specifications, even mediocre specifications of an old laptop or PC should be able to run the open source Chromium OS smoothly.
The company claims that a range of laptops including Apple's MacBook models, Asus EeePC, Dell Inspiron 15, Dell Lattitude E5430, HP Probook models, HP Elitebook, HP Compaq, Lenovo Thinkpad, Lenovo Ideapad, Toshiba Satellite C55-B5100 support CloudReady. The dual-booting functionality, however, is available on certain models, as it requires a special UEFI requirement.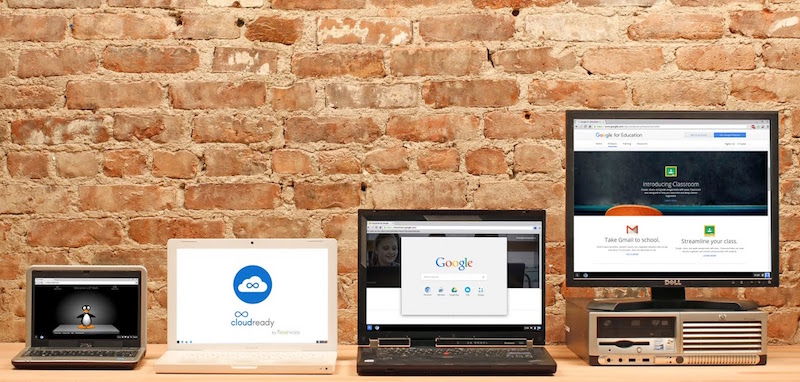 "Dual-boot CloudReady will let us get better use from even our newest computer labs," said Mike Roberts, Technology Director for Quinlan Independent School District in Texas. "It will give users the faster response and ease of use of a Chrome lab for most daily work, but the ability to reboot into Windows for heavier workloads like graphics or programming."
CloudReady can certainly come handy to people who want to get more out of their ageing laptops and desktops. It can also be significantly helpful to schools that currently cannot afford to buy new laptops. "The cost of embracing new technologies has been too high for too long," said Neverware President Andrew Bauer. "We want to remove the limit of just one operating system, so that the power of two platforms can be available to organisations and consumers without buying multiple devices."
Download the Gadgets 360 app for Android and iOS to stay up to date with the latest tech news, product reviews, and exclusive deals on the popular mobiles.