ELECTRONICS
Low-Cost VR Headsets Will Boost Virtual Reality in India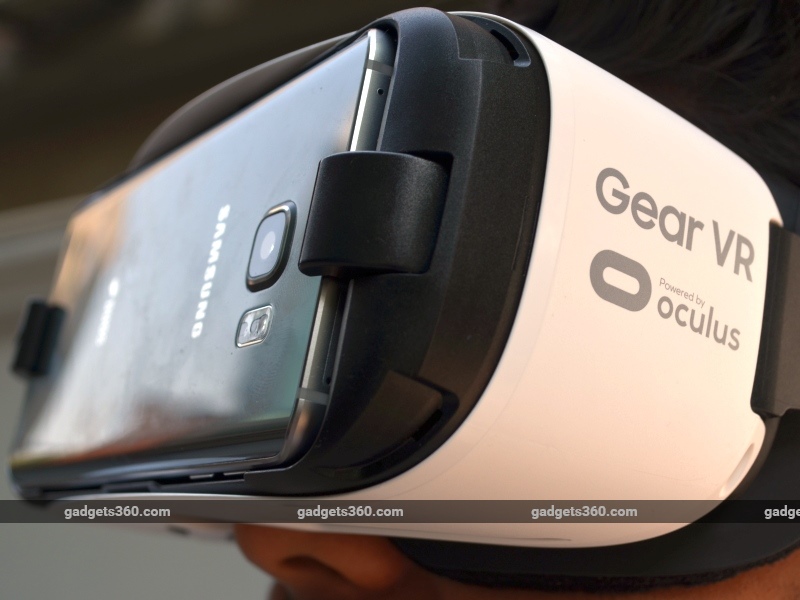 Once the virtual reality (VR) phenomenon explodes, India, with its huge smartphone base, will be a key market – but VR players will have to come up with low-cost options to entice the country's "digital" consumers.
According to experts, head-mounted devices (HMDs) that create an immersive virtual world for users is the future after the successful touchscreen era.
Today, the market is flooded with VR devices: Oculus Rift, HTC Vive, Sony PlayStation VR, Samsung Gear VR (co-developed with Oculus), LG 360 VR, Google Cardboard, Zeiss VR One and One GX and several other players soon going to join the VR fray.
But, with a huge smartphone base of 160 million plus users that is likely to surpass the US smartphone user base in a couple of years, what India needs are low-cost VR headsets compatible with low-cost smartphones. Only then will VR use truly explode in India.
"I feel that VR adoption is currently at a minuscule level in India. Many firms like Sony, Samsung, HTC,OnePlus have joined Facebook's Oculus platform in the virtual reality space. But we are still far away from its widespread adoption here," says Thomas George, senior vice president and head of CyberMedia Research(CMR), a market research and consulting firm.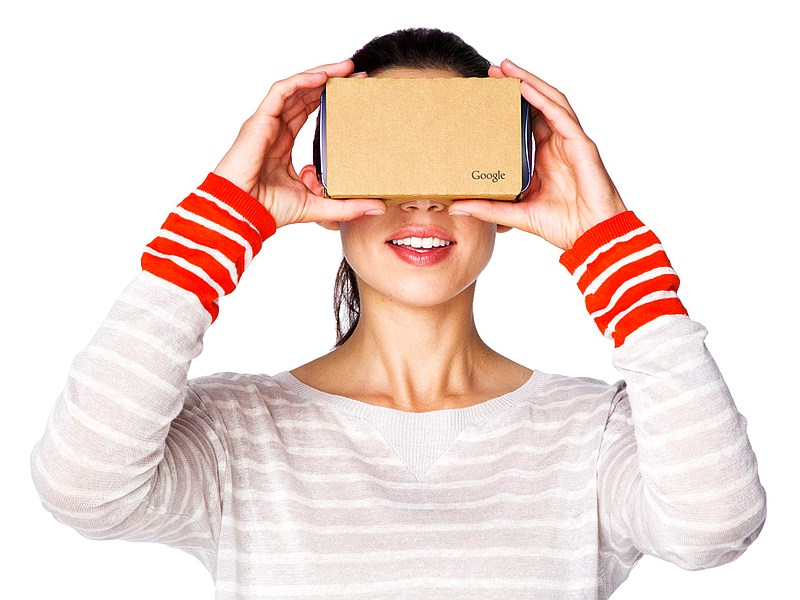 "But going forward, thanks to India's rich demographic dividend, we may witness VR finding its 'sweet spot' in the youth segment. The adoption of virtual reality could see traction in the edutainment arena. Applications like immersive learning and entertainment, especially games, could kick-start its adoption sooner," George told IANS.
According to the global research firm MarketsandMarkets, the international VR technology market is expected to reach $15.89 billion (roughly Rs. 1,06,755 crores) by 2020.
With VR technology, the user is isolated from the real world while being immersed in a world that is not real, so VR, in a way, works better for video games and social networking in a virtual environment.
But for Rajiv Srivatsa, COO and co-founder of Urban Ladder, a curated online furniture seller, VR can help complex purchase categories like theirs engage more effectively with consumers and helps the consumers make better, informed choices about the products they purchase.
"If the products are built right, VR has the power to revolutionise user-interaction," he told IANS.
Although these are early days for VR, companies the world over – including in China, from where low-cost VR headsets will soon flood the markets – are now investing heavily in VR technology.
Facebook is credited with taking an early bet on virtual reality by acquiring the startup Oculus VR for $2 billion in early 2014. It is expected to start shipping Oculus headsets – priced at $599 – in March this year and has already started taking orders.
South Korean electronics giant Samsung has also launched Gear VR – its flagship virtual reality headset – for Indian consumers in January for as low a price as Rs. 8,200.
(Read our review on Samsung Gear VR here)
Apple has reportedly hired experts in virtual and also augmented reality (AR) to built prototypes of headsets that can one day rival Facebook's Oculus Rift.
Technology adoption by vendors is rapid. What is launched in the US and other advanced markets also gets due attention in India and VR is no different.
"We may not be 100 percent ready but definitely India should be seeing some activity around VR this year, especially the introduction of devices with VR features. This small step could in time serve as a 'big leap' and the start of more serious adoption in the country," notes Faisal Kawoosa, lead analyst, telecoms practice, CMR.
Several smartphones were launched in 2015 with VR technology which, beyond gaming, has a potential to help young people choose their careers too.
(Also see:  Samsung Is Bringing Virtual Reality Tech to Roller Coasters)
"For example, a smartphone using VR goggles can help a student virtually get a glimpse of a surgeon's career in medicine by showing an immersive video on a surgical procedure or helping him or her choose an alternate career video altogether," says George.
It has implications in other sectors too. For example, VR technology can be used to determine how people perceive their bodies, to treat body image disturbances and to improve adherence to physical activity among obese individuals.
(Also see:  How Samsung Brought the Gear VR and Gear S2 to India)
"Virtual reality offers promising new approaches to assessing and treating people with weight-related disorders and early applications are revealing valuable information about body image," according to researchers at the University of Barcelona, Spain, who recently demonstrated how VR environments can produce responses similar to those seen in the real world.
(Also see:  Virtual Reality Headsets Can Trigger Motion Sickness, Nausea: Study)
While we discuss VR, the next big thing coming our way is augmented reality (AR) and it has better chances to thrive. Unlike with VR, AR users continue to be in touch with the real world while interacting with the virtual world (remember Google Glass!) and this makes experts feel that AR has a definite edge over VR. (Let us keep a discussion on AR for another day though.)
"Pretty soon we're going to live in a world where everyone has the power to share and experience whole scenes as if you're right there'," said Mark Zuckerberg while speaking at the just-concluded 'Samsung Mobile World Congress 2016' in Barcelona.
And when VR finally comes out in the open, with a massive smartphone consumer base, India is going to be a key player in the global VR ecosystem, say experts.
Download the Gadgets 360 app for Android and iOS to stay up to date with the latest tech news, product reviews, and exclusive deals on the popular mobiles.