NEWS
UiPath Named a Leader in the 2022 Gartner Magic Quadrant Report for Robotic Process Automation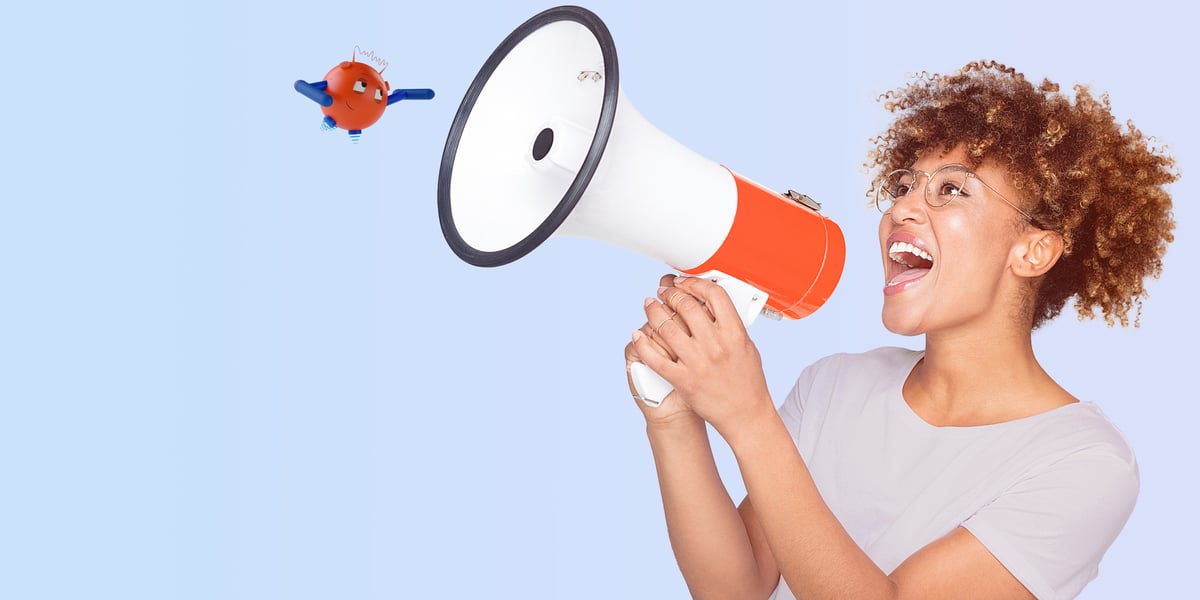 We're thrilled to share that —for the fourth consecutive year—Gartner has named UiPath a leader in the 2022 Gartner® Magic Quadrant™ for Robotic Process Automation.
We believe we've maintained our position by offering rich governance features, a citizen developer-friendly user experience (UX), enhanced computer vision, and cloud robotic process automation (RPA) as a service.
The UiPath Platform is designed to support enterprises on their journey toward complete digital transformation. Continuously advancing our end-to-end automation platform, we bring innovation to organizations that want to evolve into fully automated enterprises. We believe this demonstrates our commitment to leading the enterprise automation category by offering the only end-to-end, enterprise-ready automation platform that can grow with customers on their digital transformation journeys.
Automation for all is here
The only constant in this world is change. To adapt quickly to changes in the world of business, companies need technology that keeps them agile, frees up time, and drives down costs. Our goal is to make it easy for any individual in any job role and any software environment to work with and benefit from software robots.
While many businesses are interested in automation to increase efficiency with fewer resources, employees are also interested in what robots can do for them. Eighty-six percent of employees report that they want to use automation so they have more time to learn new skills or focus on critical, value-added tasks.
The future of RPA
Being named a Leader in the 2022 Gartner® Magic Quadrant™ for Robotic Process Automation showcases our commitment to innovation and how we're pushing the boundaries of human achievement.
2022 marks a significant milestone for the RPA ecosystem as we exceed 1.5 million UiPath Community members. We believe that every enterprise must operate as a digital business with automation capabilities enabled by the right automation platform—one with enterprise-proven scalability, governance, and security at the helm.
Thank you to our customers, partners, and all who use UiPath. We're grateful for your support and feedback.
FORWARD 5
Join us at UiPath FORWARD 5 in Las Vegas, September 27-29, 2022, at the Venetian Resort.  Over the course of two-and-a-half days, you'll be at the center of the automation universe. You'll be immersed in big ideas, expertise, and insight. And you'll come away informed and inspired.
It all starts with the Co-CEOs Daniel Dines and Rob Enslin's keynotes. They'll shine a spotlight on some of the most compelling automation success stories of UiPath customers—stories that'll enlighten, inspire, and motivate.
We'll also squeeze in plenty of fun with our Unwind Happy Hour in Expertsville and the Venetian Masquerade on Wednesday night. Join your friends and colleagues for a night of Renaissance revelry and a feast for the senses. You'll have time to let your hair down and get your groove on.
["source=uipath"]