NEWS
Razer unveils 'Nabu' smart wristband with gesture controls at CES 2014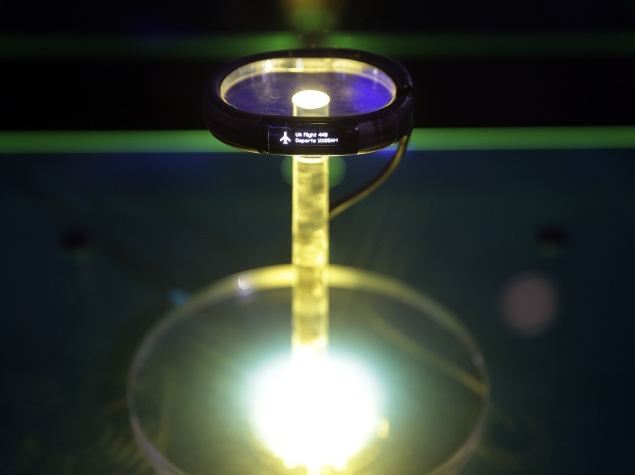 Razer Inc., whose gaming tablet won last year's "Best of Show" award at the International CES gadget show, has unveiled a wristband that combines the functionality of a fitness tracker and a smartwatch.As a fitness tracker, the Nabu wristband tells you about your sleep patterns and the number of steps taken and the stairs climbed. As a smartwatch, it offers notifications about incoming texts and emails.
The Nabu wristband is just one of several wearable gadgets unveiled at this year's CES. LG, for instance, announced a fitness wristband that allows the user to control music, accept incoming calls and receive alerts on incoming text messages.
(Also see: LG Life Band Touch unveiled at CES 2014, compatible with Android, iOS devices)
What makes Nabu notable
The Nabu extends battery life because it can recognize gestures. It can notify you of texts or emails with a small indicator on the top of the wristband, but it won't display the text unless you turn over your wrist.The Nabu also senses other Nabu bands nearby – making it a location-based social tool – and connects wirelessly to your smartphone or Wi-Fi network.
Availability
The company is developing the Nabu as an open platform so that outside software developers can write apps for them. Razer is selling the Nabu to developers for $49 starting immediately. It plans to sell it more broadly by the end of March, likely at a higher price.
LIifestyle gaming
Razer won the "Best of Show" award last year after reviews site CNET's original pick, Hopper with Sling, was rejected by CNET's parent company, CBS Corp., because of ongoing legal disputes. CNET was then dropped as the award's picker, and Razer's game-focused Edge tablet was elevated to co-winner.
Although Razer has its roots in gaming, it expanded to fitness devices in part to tap the large demand for those products and to "gamify" your life away from the couch.Stay in touch with the latest from CES 2014, via our CES page.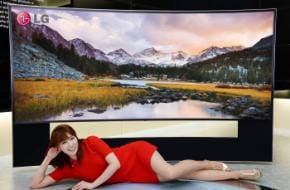 CES 2014 – World's biggest tech event in pics
Tags:
["Source-Gadgets"]