ELECTRONICS
Xbox One Is Finally Available at Local Game Stores in India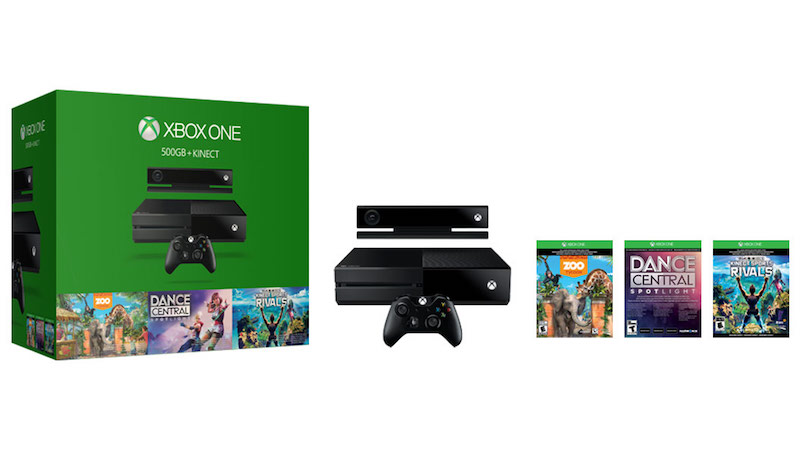 HIGHLIGHTS
You can now buy the Xbox One at local game stores.
These are official units with warranty from Microsoft.
Microsoft India appears to be unaware of this.
Almost two months ago we spotted Xbox One exclusive games like Halo 5 on the store shelves with retailers telling us the Xbox One console itself will be available soon enough. It seems that this has already happened. Microsoft's black box is available at a host of gaming stores across the country. Particularly the 500GB Kinect edition complete with three games for Rs. 45,990. These are Kinect Sports Rivals, Dance Central and Zoo Tycoon all as digital codes. Several store managers have confirmed that these were official stock complete with warranty from Microsoft India and its distributor sticker. For its part, Microsoft appears to be staying mum on these developments.
"As of today, Xbox One, Xbox One accessories and games are available on Amazon, Flipkart, Snapdeal, and select Microsoft Priority Stores across India. We have nothing else to announce at the moment," said Microsoft spokesperson to Gadgets 360 in an emailed statement. Odd considering that we visited several stores ourselves to verify that the stock was Microsoft's, complete with its official distributor, Redington's sticker. This seems to be the case in other cities like Chennai, Delhi, and Bengaluru as well. The company seems to be unaware of these developments.
All of this would be in direct conflict with Microsoft India Chairman Bhaskar Pramanik's comments on the matter earlier this year. He staunchly defended the company's narrow distribution strategy.
"We found that it actually helped us reduce our costs considerably because Xbox is a product that has a very niche and targeted [audience]," Pramanik said at the time. "The ability that we have when it is done through online is to really understand who is showing interest – what kind of customer, what is the background, the [customer] profile – that helps us with analytics and being a lot more efficient. We found that the online channel is a very efficient way in which to distribute products that may not require mass distribution."
["Source-Gadgets"]