ELECTRONICS
Apple Launches USB-C to Lightning Cable, Tipping New Port for Mac Lineup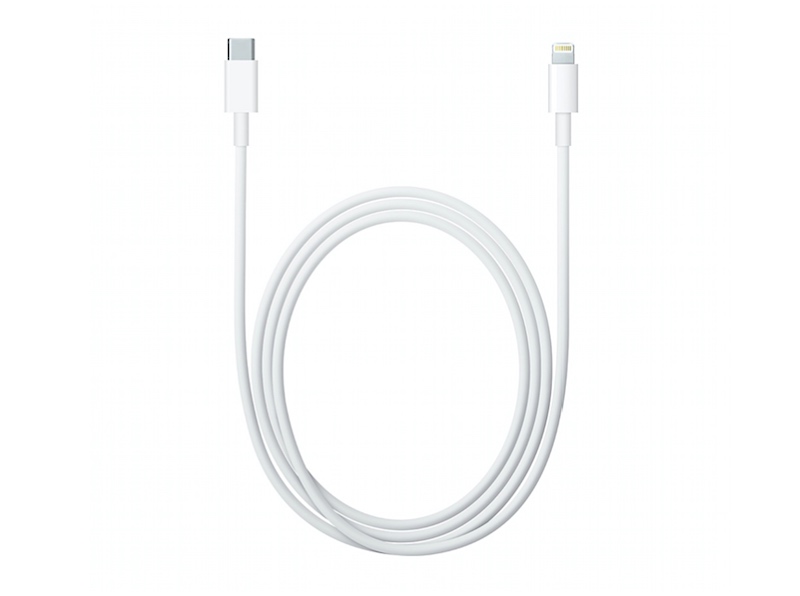 While the iPhone SE, 9.7-inch iPad Pro, and new Apple Watch bands got attention on stage at Apple's "Let Us Loop You In" media conference, the company also quietly added two USB Type-C to Lightningcables to its online store. The cables could potentially shed some light on the company's upcoming Maclineup.
According to Apple, the USB Type-C cables will allow users to connect their iPhones, iPads or iPods with Lightning connectors to a computer's USB Type-C port in order to sync data as well charge the connected device. Up until now, users of Apple's tiny 12-inch MacBook had no choice but to purchase an adapter to connect their two expensive devices.
The USB Type-C to Lightning cables are priced at $25 (Rs. 2,300 in India) for 1m length, and $35 (Rs. 2,900 in India) for 2m. Additionally, Apple says that one can also use the cable with an Apple 29W USB-C Power Adapter ($49 in the US, or Rs. 4,100 in India) to leverage the fast charging feature of the 12.9-inch iPad Pro. Note that the 12.9-inch iPad Pro supports fast charging and USB 3.0 transfer speeds, the 9.7-inch iPad Pro supports only USB 2.0 speeds.
What's interesting about this accessory is the subtle implication that USB Type-C could become more commonplace in Apple's Mac lineup. Refreshed versions of the MacBook Air, MacBook Pro, Mac Pro,iMac and Mac Mini could feature the new type of port, which is gaining popularity across product categories. Currently, the only computer from Apple that sports a USB Type-C port is the 12-inch MacBook.
The 2016 MacBook Air and MacBook Pro refreshes will almost certainly feature sixth-generation Intel'Skylake' Core processors. It remains to be seen whether Apple will go with USB Type-C ports alongside traditional USB ports for backwards compatibility, or move to the newer standard altogether.
Download the Gadgets 360 app for Android and iOS to stay up to date with the latest tech news, product reviews, and exclusive deals on the popular mobiles.